Podcast: Play in new window | Download
for KING & COUNTRY is coming to New Orleans this Fall. Joel Smallbone says the Burn The Ships tour is unlike anything we've seen from them before! Are you pumped? We are pumped!
Check out Joel's chat with Josh & Nancy about the album, the songs, the tour and what makes Joel "ugly cry" in the studio.
Check out some of these epic music videos from the latest for KING & COUNTRY album Burn the Ships.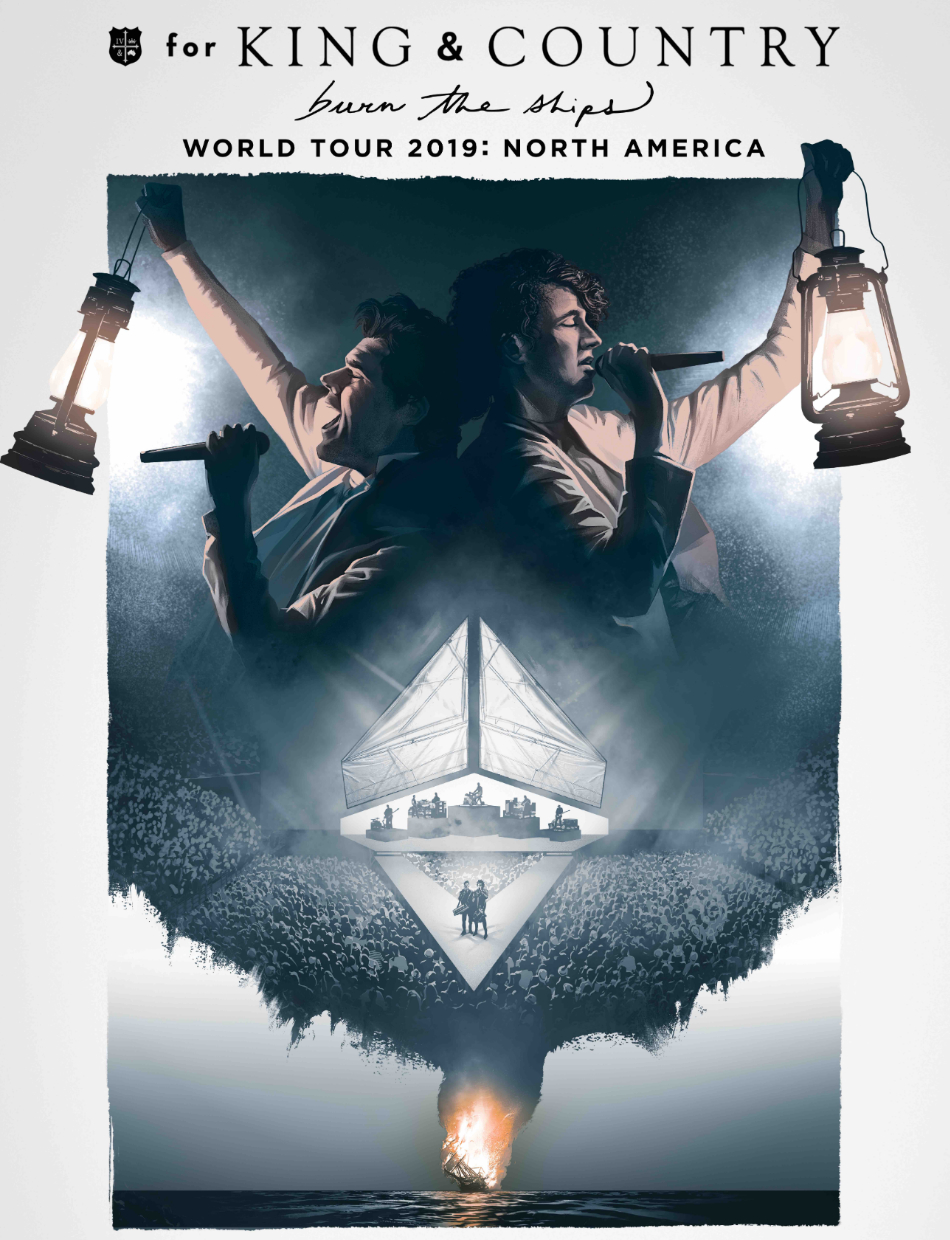 Who: for KING & COUNTRY
When: Sunday, November 17, 2019
Where: UNO Lakefront Arena | 6801 Franklin Ave, New Orleans, LA 70122
Tickets: Buy your tickets NOW!