LifeSongs Prayer Schools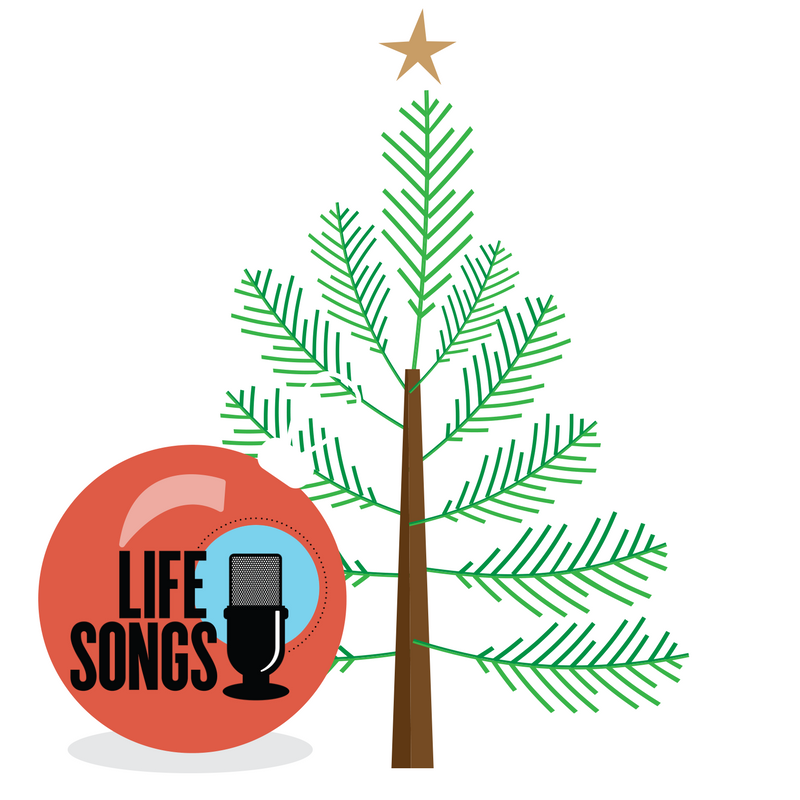 FRIDAY, December 14th- Lacoste Elementary
School's City – Chalmette, La
Mascot/Team- Bulldogs
Requested by -Cindi Meyer
MONDAY, December 17th- Parkway Preschool
School's City – Metairie, LA
Mascot/Team- Kermit
Requested by – Gideon Roussel
Prayer for School- "I pray that God would plant seeds in all the children's lives. That the teachers would strive to love above all things. I also, pray that the staff would foster growth and that the students would listen to the words of the Holy Spirit in their lives. May God be present in this school and children forever impacted by the education and adoration they receive here."
TUESDAY, December 18th- Central Catholic High
School's City – Morgan City, LA
Mascot/Team- Eagles
Requested by – Christy Thomas
Prayer for School- "Dear God, Thank you for our faculty, staff, and students, and all of the blessings you provide each and every day. Continue to watch over us, to guide us, and to help us show love and understanding to one another. Amen."
WEDNESDAY, December 19th- Warren Easton Charter High
School's City – New Orleans, LA
Mascot/Team – Eagles
Requested by – Kendrick P
Prayer for School – Pray that all of the students and faculty receive the guidance and wisdom from the Holy Spirit to be able to achieve their goals and use their God-given abilities to succeed. In Jesus name. Amen.
THURSDAY, December 20th – Immaculate Conception School
School's City – Marrero, LA
Requested by – Peyton Merritt
Prayer for School- "Please pray for the children, the teachers and the staff members."
FRIDAY, December 21st- South Louisiana Community College
School's City – Lafayette, LA
Requested by – Christy Thomas
Prayer for School- "Thank you, for all of our faculty, staff, students, and community partners of South Louisiana Community College who help us to strive for a brighter future. Please continue to guide us, watch over us, and protect us. Help us to be considerate of others and to strive for our best each day. Amen."
Moms! Check out Moms In Prayer to find out more about impacting schools and children for Christ through prayer!