LifeSongs Prayer Schools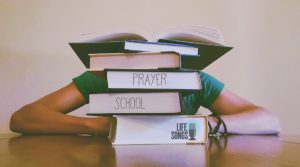 Graduations. Testing. Last Day of School parties. This school year is coming to a close. The Prayer Schools will return in August, so please sign up now.
We want to cover each and every school in prayer! For the students, teachers, staff, bus drivers and families.  Scroll down and nominate your school right now!
Thank you for your CONTINUED SUPPORT so that together we can pray for our local students and educators.
We would like to pray for your school.
Moms! Check out Moms In Prayer to find out more about impacting schools and children for Christ through prayer!