Top 25
Here are the top 25 songs of the week on LifeSongs:
Click on any of the artists' names above to visit their websites.
Follow us on Spotify!!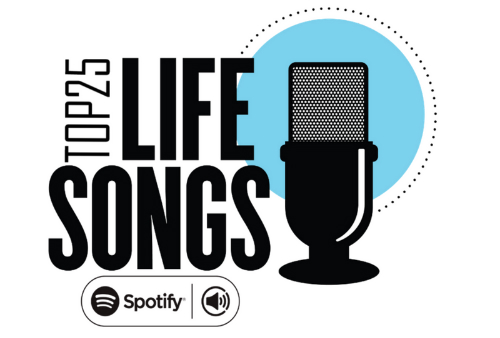 Want to request any of these (or any other) songs? Email us: [email protected], or CALL or TEXT the toll-free request line: 855-816-8581!