Thank you for joining with us during our celebration called the LifeSongs Fall Share-A-Thon! We are so grateful for your faithful giving and for your prayers for this ministry. You can still give generously RIGHT HERE!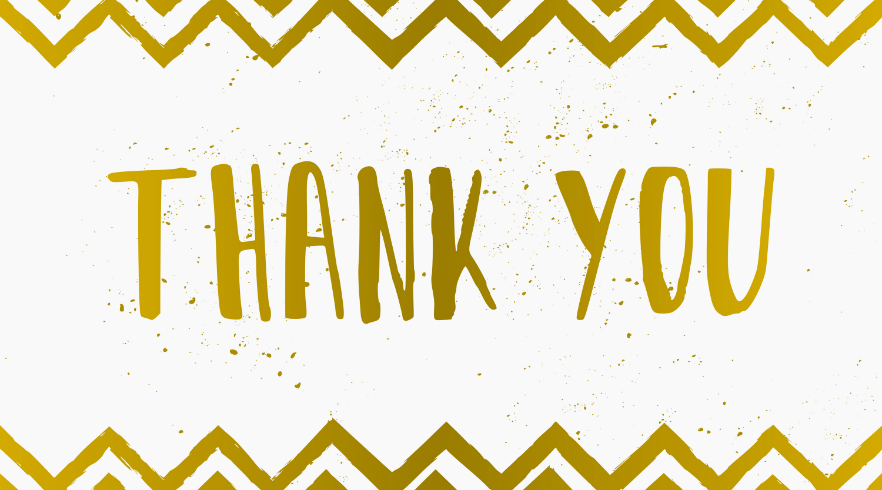 Didn't get a chance to join the giving family of LifeSongs? It's not too late! Click here to give online!
Thank you to the many people who made Share-A-Thon a success, including our listeners, prayer partners, donors, volunteers, staff and all the local businesses that keep us well-fed!
Supporting LifeSongs helps tell the world that God is good all the time! Thank you for making a difference!