Podcast: Play in new window | Download
He's written half the modern church's playlist – He made "worship music" its own genre in the music industry. He is Chris Tomlin! And he is hanging with Josh & Nancy! His career has spanned decades and yet Chris Tomlin recently experienced a whole new level of awesome. Hear the story on the LifeSongs podcast!
Hope you got your tickets for the now SOLD OUT Chris Tomlin in concert this weekend at FBC Covington!
---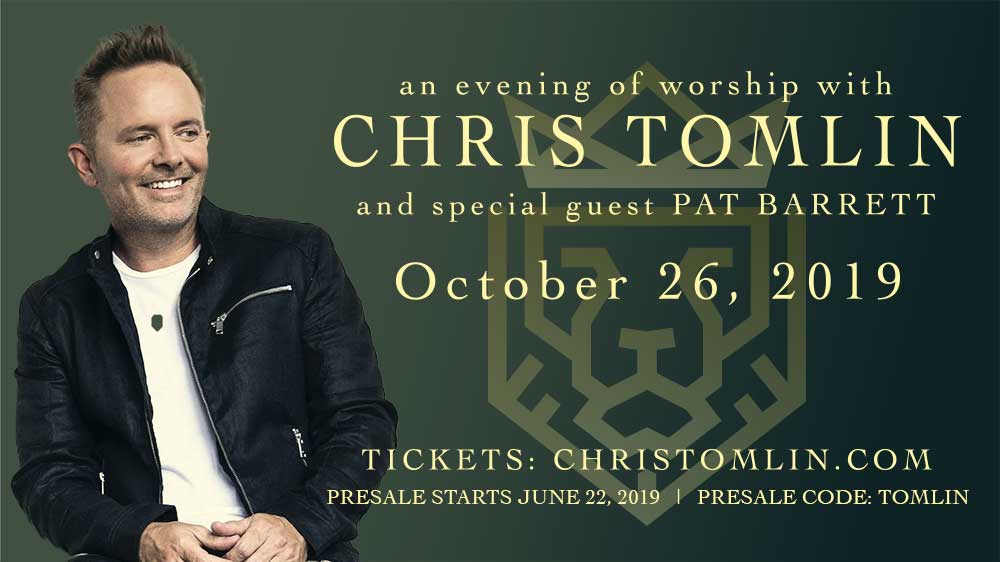 This show is now SOLD OUT!