Podcast: Play in new window | Download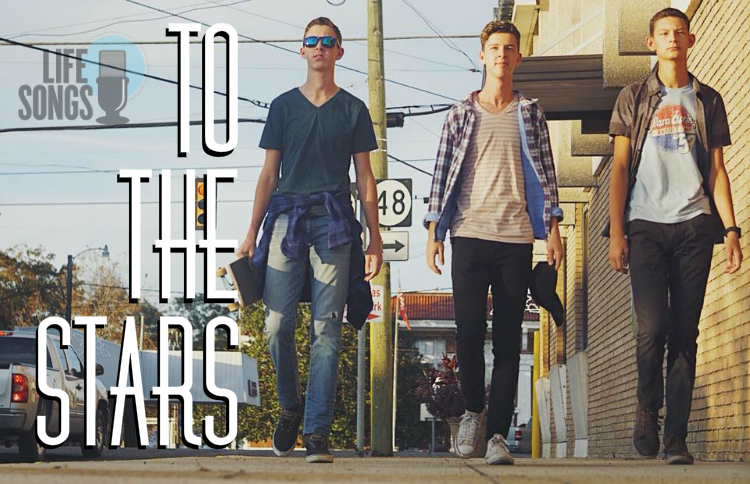 The Crowe brothers have been performing music together for as long as they can remember. They lead worship – they rock out – they get their So-Go on (Southern Gospel). The talent between the three is, frankly, unfair. But their hearts are all about Jesus! Friday we'll see them take the stage at the Forgiven Tour – but you can hear them NOW on the LifeSongs Podcast!
---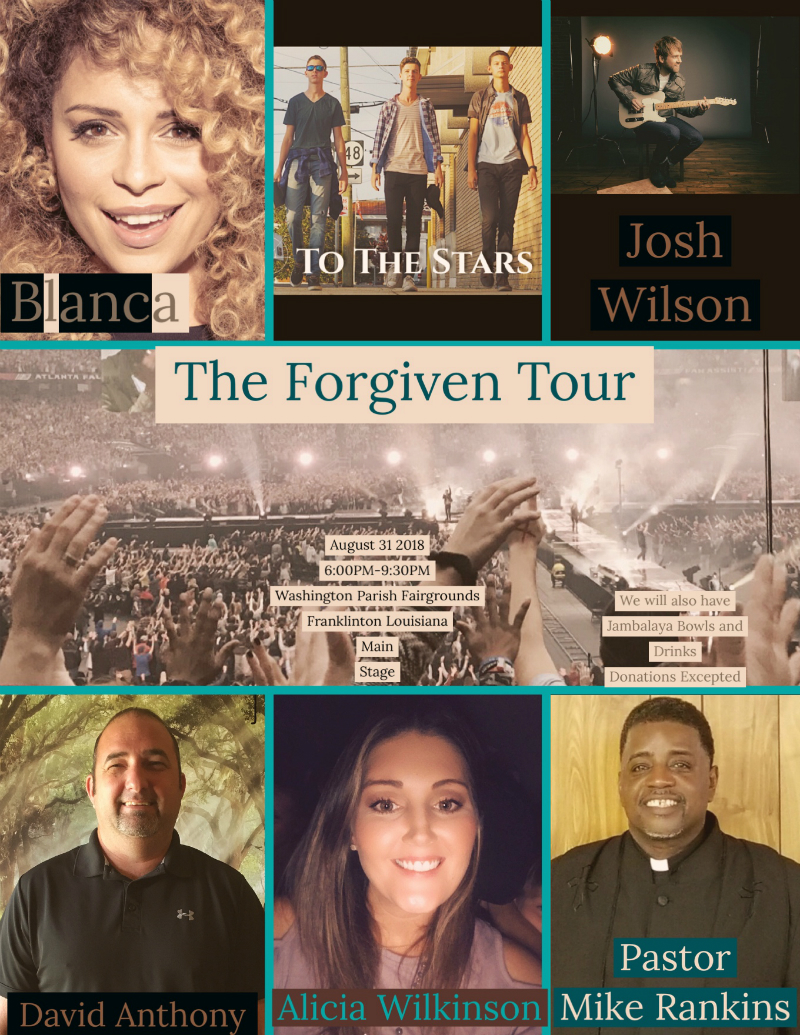 The Forgiven Tour: To honor the legacy of Angelica & Xander LeRay. Friday August 31st head to the Washington Parish Fairgrounds for a concert with Josh Wilson, Blanca, To The Stars and more! It's a free event with a powerful story to share.
Ephesians 4:32 "Be kind and compassionate to one another, forgiving each other, just as in Christ God forgave you."
What: The Forgiven Tour
Who: Josh Wilson, Blanca, To The Stars & more!
When: Friday August 31st | 6:00 pm
Where: The Washington Parish Fairgrounds | Franklinton, LA 70438
Details: This is a FREE event – CLICK HERE to learn more and tell your friends!