Podcast (blogcast): Play in new window | Download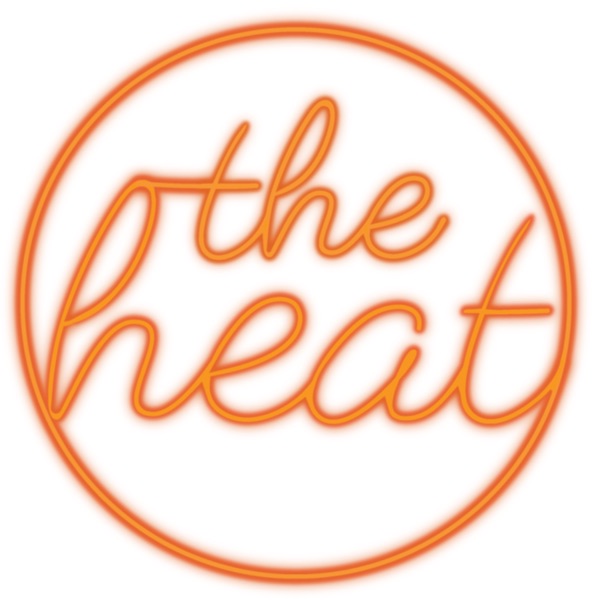 Have you ever hoped for something for a long time? Prayed to see something become a reality? That's exactly how the newest addition to the LifeSongs radio family came to be.
Over the decades (!!) I've been part of LifeSongs, we've gotten to hear so many powerful stories of how God uses this ministry to change lives. It's amazing! We also hear plenty of suggestions. "Hey, have you guys heard of Lecrae?" "Have y'all ever thought about playing more hip hop?" "Did y'all know there are some amazing Christian rappers out there?!" In fact, my godson was in town visiting and immediately asked, "Do y'all play any Andy Mineo? He's awesome!"
Clearly, there are some fans of the genre! We prayed about how to meet the needs of those listeners in our community. We trusted God to work things out in His timing. And guess what. He did!
After much prayer and determination, we are so happy to announce that the all new The Heat is now on! This outreach of LifeSongs Radio features positive hits and hip-hop that brings encouragement to our community. Even my godson, who lives in Virginia, can listen online at www.theheatradio.com or via the FREE Lifesongs app – and you can, too! And, if you've got an HD radio, you can hear The Heat on 89.1 HD-2 in New Orleans!
We didn't add any more humidity, but we are pleased to introduce a little more heat. So, if you or someone you know loves Christian hip-hop, please check it out! Tell your friends, family (godsons?), youth groups, carpool buddies, and anyone else you can think of to check out The Heat! And we'd love to hear what you think, too. Feel free to email us at [email protected].
Thank you so much for your continued support and prayers for the ministry of LifeSongs. We are so thankful God is working through this radio family to reach even more people with His love. The Heat is ON!