Podcast: Play in new window | Download
It's spring in New Orleans!
I wish this was "Smell-O-Vision." The jasmine in front of my house is in bloom right now and it smells amazing! I wish I could share it with you. It's one of the things I'm grateful for these days.
And then there are…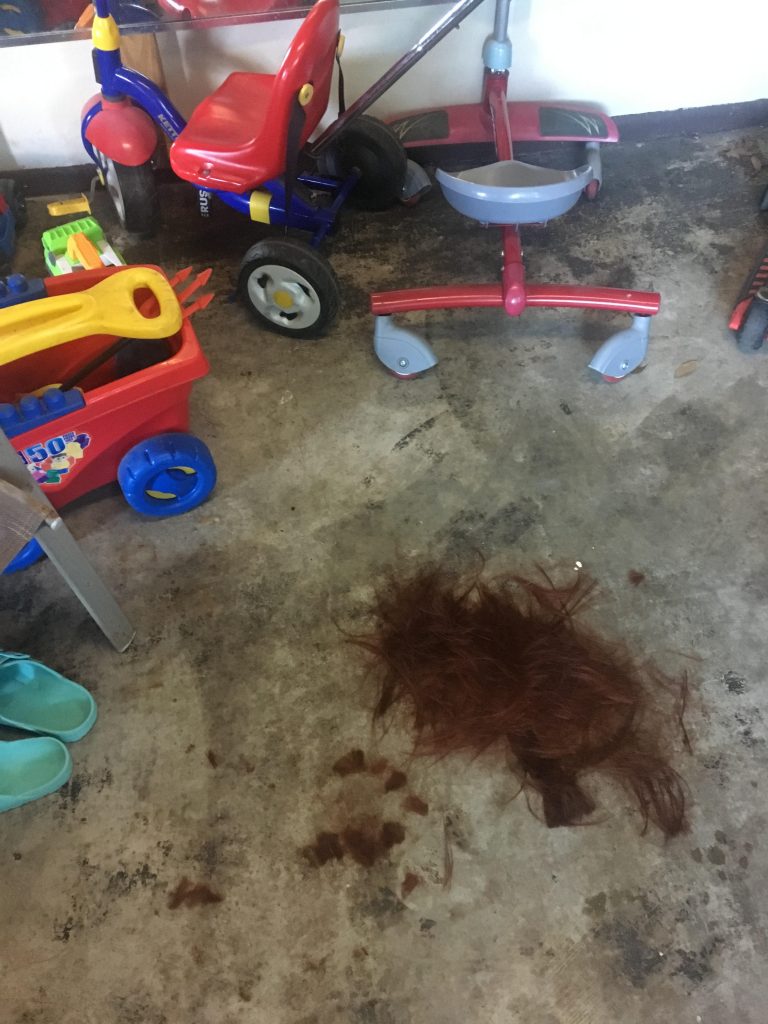 …home haircuts! You know, moments of desperation and needing to control something in a tangible way when everything feels out of control. (This was a terrible idea, by the way. My much-shorter-hair with grey roots will be in a permanent top-knot for the foreseeable future.)
There are also beautiful days involving a picnic lunch/dinner (even an attempt at s'mores on the dusty old fire pit!), courtesy of…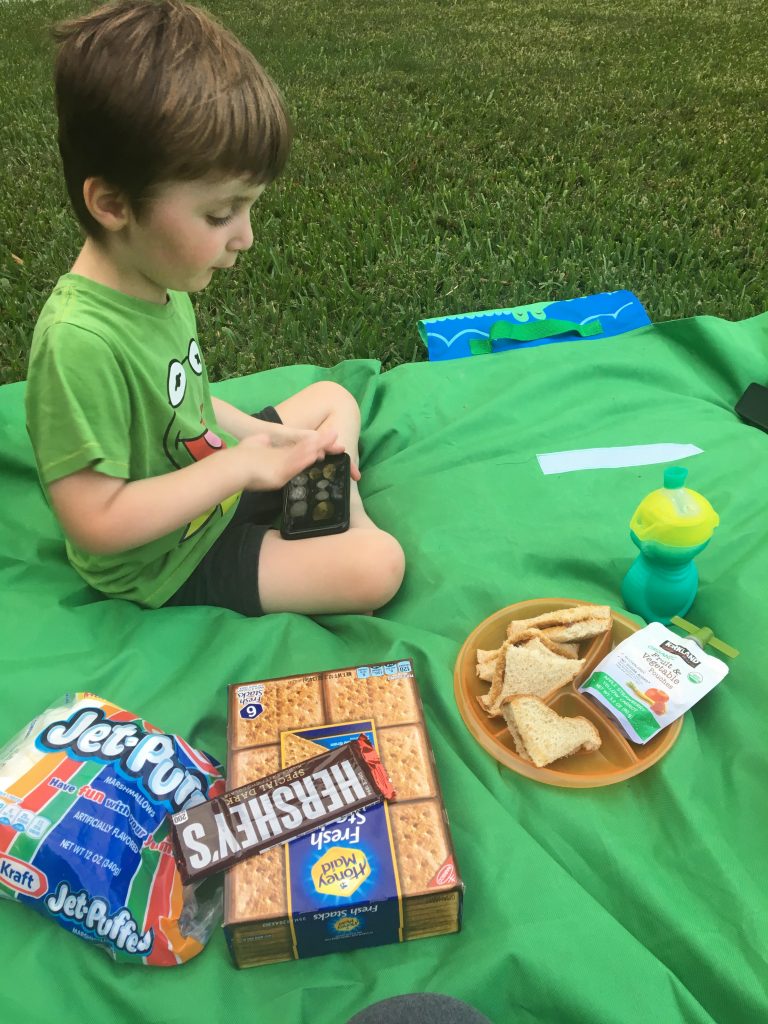 …(zoom in) my husband's phone and a musical instrument app. That's right, we resorted to screen time to lure our 3-year-old outside for some quality family fun time.
I say all this to say, whatever you're doing and however you're doing it these days, you're DOING IT. And you're not alone! There is nothing "normal" about this "new normal." There will be wonderful moments filled with laughter when we're enjoying our slower pace and family time. And there may also be more frustrating times of anxiety; sleepless nights worrying over the future and all the things we can't control.
I want to encourage you to give it ALL to God. Talk to Him everyday! Give Him thanks for the flowers in bloom and the family meals. Give over the worry and fear to Him, too. He understands all, and He knows all that you're going through. And He loves you!
I know it's hard to not have a finish line to look toward right now. But, if you can, try to look to the sidelines. That's where Jesus is, right alongside you every step of the way! Even in isolation, you are not alone! He is with you. He is good. He loves you.
I'm praying for you to have many more moments to come that are filled with laughter, s'mores-making, and reflecting on God's goodness and faithfulness.