Podcast (interviews): Play in new window | Download
The Saints stadium announcer, Mark Romig (who is busy #makingadifference in a lot of great ways in our community) chats up the LifeSongs Morning Show about the ADA's Step Out walk this weekend. It's a beautiful weekend to be outside, changing lives and stopping diabetes in its tracks!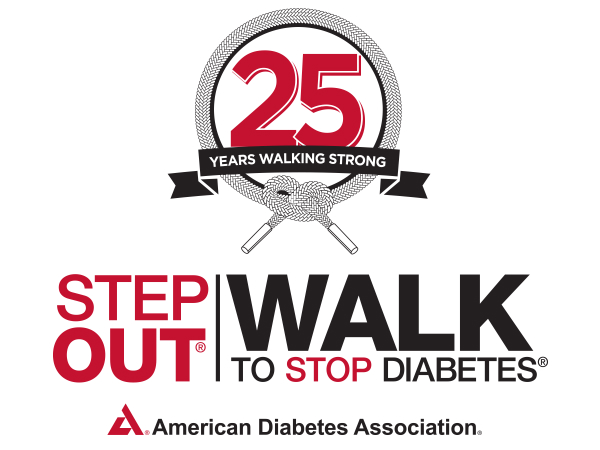 What: The 25th Annual Step Out: Walk to Stop Diabetes
When: Sunday November 6th | 8:00 am – Noon
Where: Lake Lawn Metairie | 5100 Pontchartrain Blvd New Orleans, LA 70124
Details: Register HERE
Even More: We Step Out to do our part to Stop Diabetes® and take steps to improve our health! Participants are changing the future and making a positive impact in the lives of those who are affected by diabetes. You can, too! Step Out participants commit to walk and raise money in this inspirational event not only because nearly 30 million people in the United States have diabetes, but because they more than likely know someone who is living with the everyday challenges of diabetes.
Step Out volunteers are needed. If interested in assisting the event, please email Allen Alongi at [email protected] by Tuesday, November 1! Service and community hours are available here. Volunteer groups are welcomed as well. *All volunteers must be 16 years or older unless accompanied by an adult or legal guardian.
Once you register, you'll be given your very own Step Out Center webpage and will have access to lots of tools to help you fundraise. You'll be able to customize the page with your reason for walking, send emails to ask others to join you or donate, and even download Facebook and Smartphone apps for online fundraising ease. And of course, your Step Out Specialists (Association staff) will be here to help all along the way!