With less traffic on the road due to schools being out and many working from home as a result of Coronavirus, it's very likely that your daily routine has been disrupted. Maybe you're saving money on gas and putting less miles on your vehicle right now, but you may also be missing out on some uplifting drive time with LifeSongs!
Thankfully, we have many ways you can listen outside of your car's radio! And you don't have to dust off the old transistor radio, either.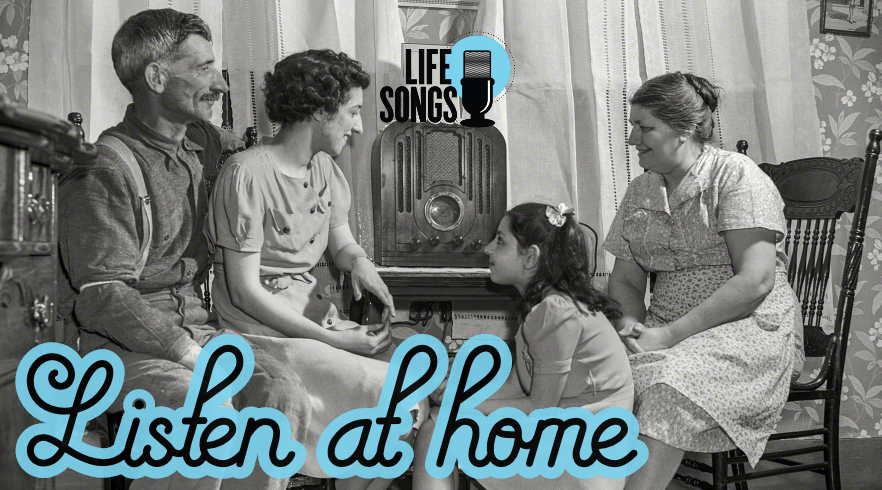 And if you love encouraging, uplifting hip hop, you can follow those same steps to the listen to our HD2 signal and app, The Heat! CLICK HERE to download The Heat App for iOS and HERE for Android!