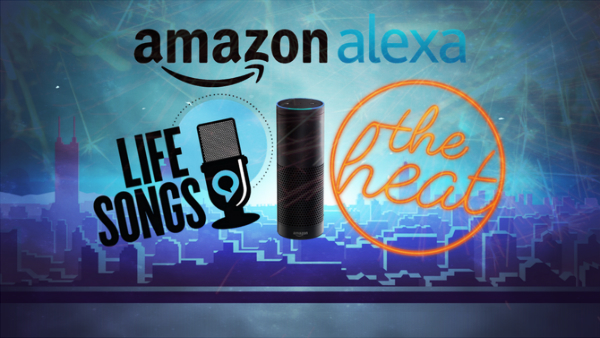 Did you know that you can now listen to LifeSongs and turn on the Heat on your Alexa???
Here's how To Set-Up the Alexa Skill on your device….
Step 1 –
Step 2 – Log In to Your Amazon Account
Step 3 – Enable the Skills.
Step 4 – Sit back, Relax, and enjoy Uplifting Radio by LifeSongs!