Podcast (bsides): Play in new window | Download
This week on Lifesongs B-Sides, James sits down with Gospel singer Isabel Davis! James and Isabel talk about her upbringing and finding her voice in church, her song "The Call" which is currently on the Billboard Gospel Charts, how awesome her husband Kenneth is (cause he is), and how she can still bring it on stage while pregnant!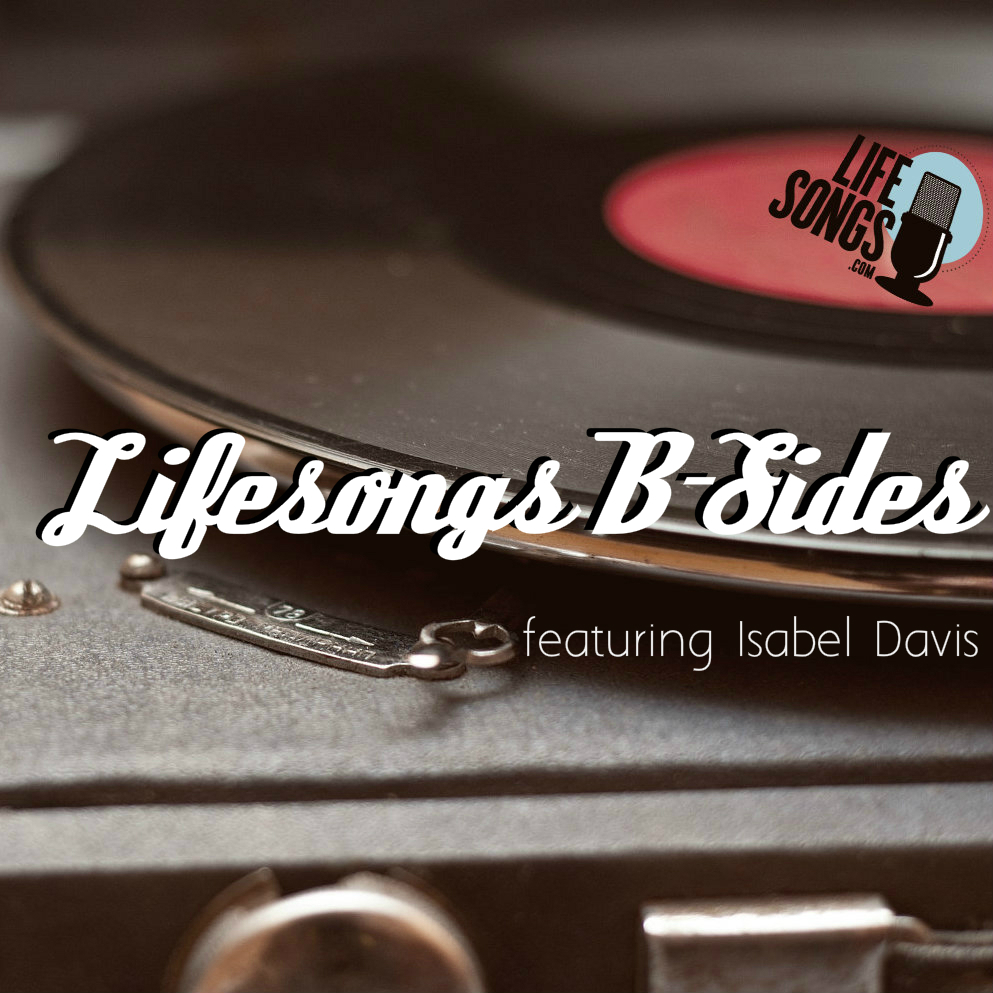 LifeSongs B-Sides showcases artists from New Orleans and beyond. Hosted by LifeSongs' own James, B-Sides explores the artist's music, ministry and lots more – all from the famed LifeSongs Studio B!
Check out all of the LifeSongs Podcast features by HERE!