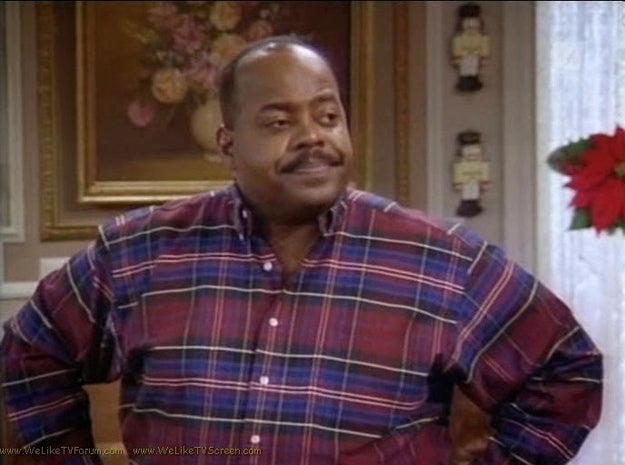 Dads are great. Courageous. Leaders. Handymen. And perhaps the single greatest resource for corny jokes and puns on planet Earth! Who doesn't love a good DAD JOKE?!
Tune in all week long as we celebrate Father's Day with some classic rib-ticklers, delivered in perfect Dad-Style with Vance!
He'll have you cackling (or rolling your eyes) on the LifeSongs Morning Show, Middays  and Afternoons!
And PLEASE – text us your favorite DAD JOKES, to 855-816-8581!
Now how about some fantastic DAD JOKES to add to your repertoire?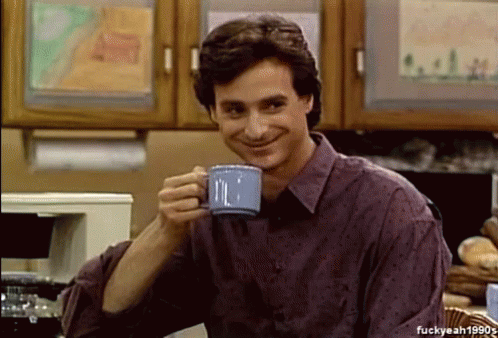 Did you hear about the actor who fell through the floorboards?
He was just going through a stage.
I don't think we can trust atoms… because they make up everything.
Why do bees have sticky hair? Because they use honeycombs.
What sits at the bottom of the sea and twitches? A nervous wreck.
What do you call a pig that does karate? A pork chop.
Why do seagulls fly over the sea? Because if they flew over a bay, they would be bagels.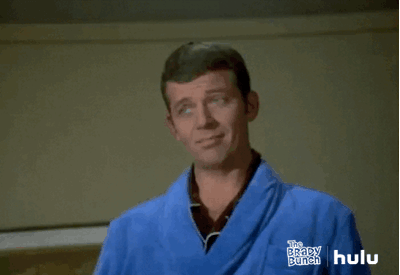 If you see a robbery at an Apple Store does that make you an iWitness?
What do you call an alligator detective? An investi-gator.
What kind of exercises do lazy people do? Diddly squats.