Podcast: Play in new window | Download
Bart Millard of MercyMe joined Josh for a ZOOM about their new album Inhale (Exhale) – featuring their latest hit song, Say I Won't. Plus Bart shares about the band's new cabin studio, surviving the pandemic and being known for a funeral songs!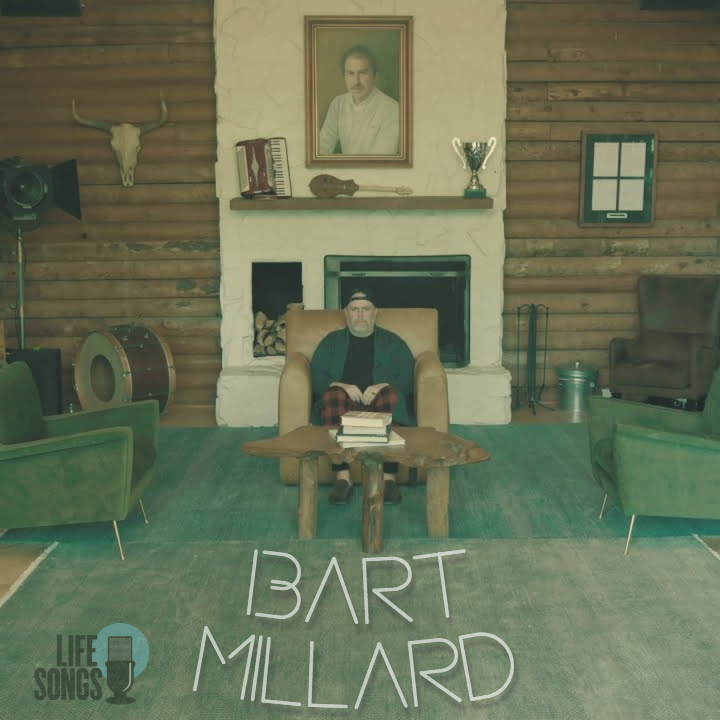 *You can win the new album on the LifeSongs Genius Club this week!