Podcast: Play in new window | Download
What was Valentine's day like for you as a kid?
Did you swap Valentine's cards with your classmates?
Did you eat as many candy hearts as you could stomach?
Did you enjoy having a free day at school?
If only Valentine's Day in 2020 was like it was when you were a kid: laid back, free from stress, and filled with lots of candy, food, and little notes of love.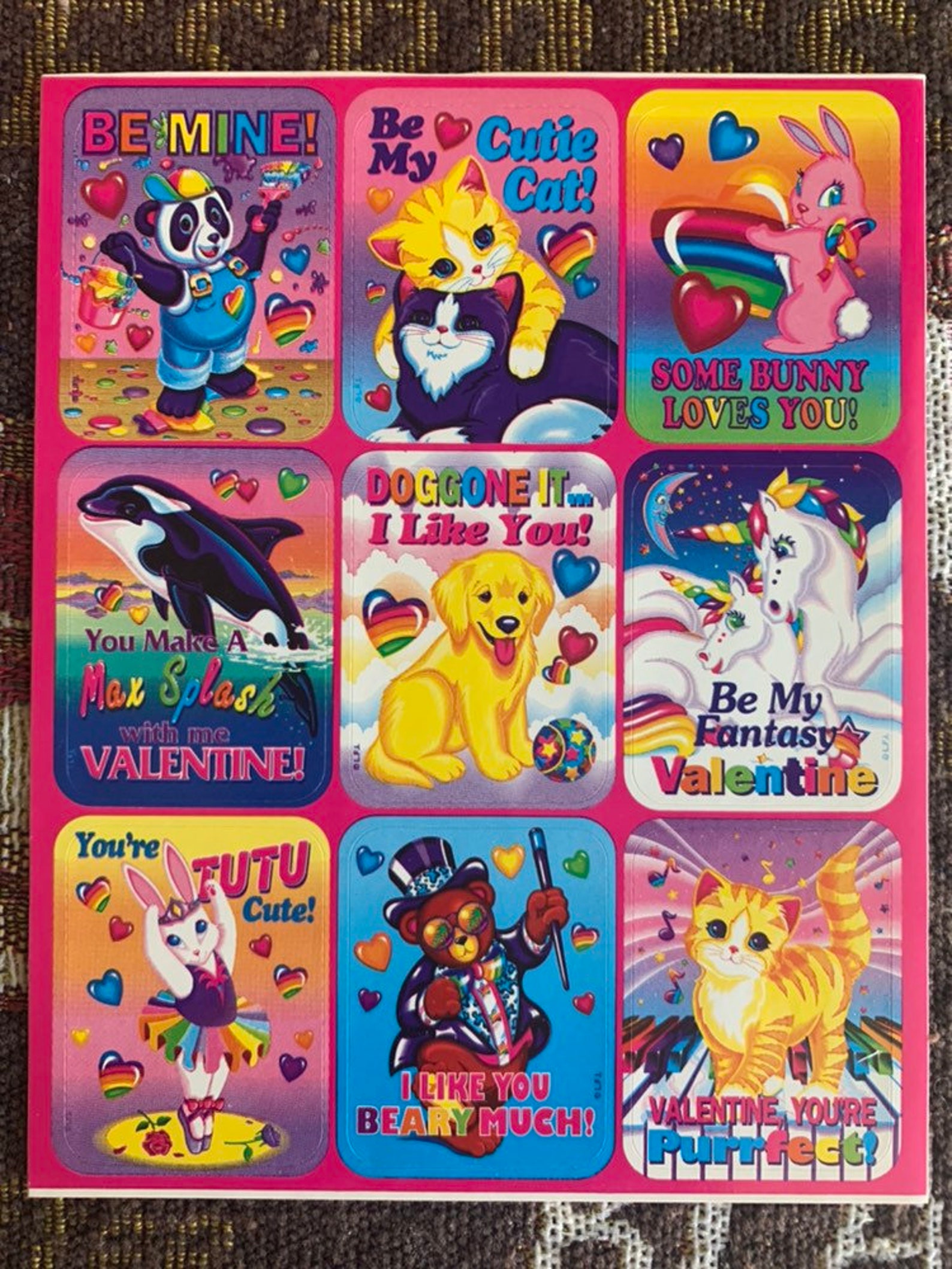 Growing up, Valentine's Day was one of my favorite holidays.
Each year, I would collect all the cards that I received from my fellow classmates, and I would put them in this little bag that my grandmother hand sewed for me. (However, she spelled my name wrong! Granny, I forgive you!) I cherished each and every note. [Up until Katrina, I had that bag full of memories!]
I, JoJo, was bullied as a kid. I was very shy, awkward, had HUGE coke bottle glasses at a very young age, very introverted, and never felt like I had the right words to say to anyone. (Yet here I am MANY years later, talking for a living! Go figure.)
I've always been better at expressing my thoughts and feelings on paper, so those Valentine's cards, as trivial as they may have seemed, brought me joy. Because for that one day out of the year, people said nice things to me instead of insults. I felt loved.
God has completely transformed me… like He does. That shy, unsure of herself, awkward child/teenager no longer exists.
But it has nothing to do with what I've done. It has everything to do with what God has done through me.
I am who I am because of God My Father. Creator of the universe. The Great I Am who was and is and is to come! (Kari Jobe "The Revelation Song" reference!) He thought that this world needed one of me, and He was right! I am fearfully and wonderfully made and so are YOU!
Your community, church, friend circle, PTA group, small group, etc.. NEEDS one of you!
YOU may be a little different (like me!), but you and I have been called to be set apart. Peculiar.
So OWN it! Embrace who you are! Embrace the quirks and all the things that make you, YOU!
Because you are amazing and God has mighty things planned for your future!
This Valentine's Day, remember that there is NO love that can EVER compare to the love that Jesus Christ has for you. Let it transform you!