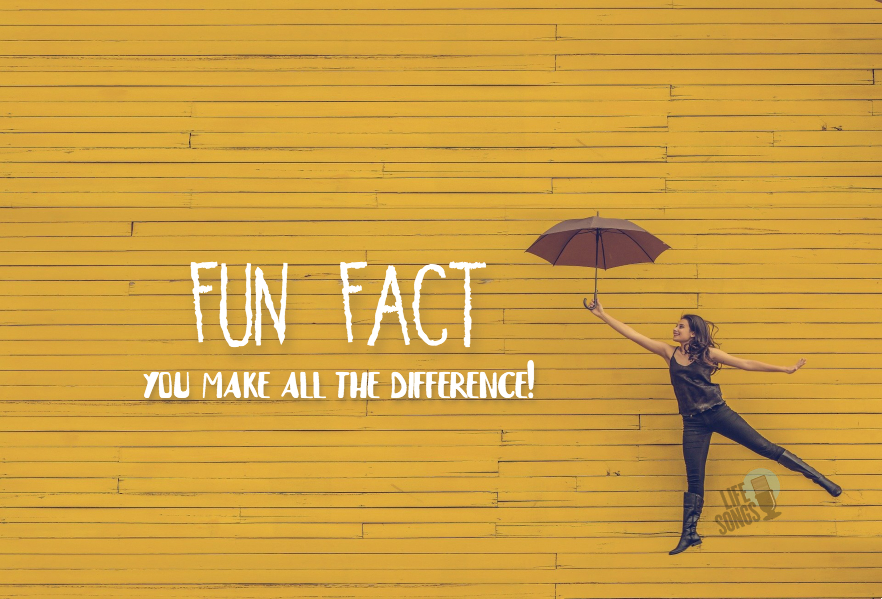 Make LifeSongs part of your routine and you'll find yourself uplifted, encouraged, hopeful, and joyful!  There are many ways you can show your support for the ministry of LifeSongs. Thank you for joining our family!
1. MAKE A DONATION.
By making a commitment to financially support LifeSongs, you are taking an active role in this ministry. All of the lives touched – the broken hearts healed – they receive Hope because of your gift!
Giving Levels:
We ask that you prayerfully consider supporting LifeSongs financially, at any amount. Ask the Lord what He would have you give. Every gift is tax-deductible and every amount makes a difference. While we are grateful for any amount you are able to contribute to this ministry, below are a few giving levels you may hear us talk about:
Difference Maker
Supporting LifeSongs at any amount truly makes a difference. Donate your best gift, whatever amount that may be! 

Team Spirit Member
Team Spirit Members are the backbone of this ministry! The Team Spirit giving level is $30 a month, or about $1 a day. Team Spirit Members who sign up for automatic, continuous giving will receive a special thank you gift from LifeSongs!
Krewe Member
This is our newest giving level! Members of the LifeSongs Krewe give $50 a month. To say thanks to our Krewe Members who sign up for continuous, automatic giving, will receive the Team Spirit gift AND the first ever LifeSongs Krewe-neck sweatshirt!
Day Sponsor
Day Sponsors are friends of LifeSongs who sponsor a day of programming through a donation of $75 a month and share their special, personal message or announcement (celebrating a memorable day) on the day of their choosing. In addition, Day Sponsors who sign up for continuous, automatic giving will also receive the Team Spirit gift and the LifeSongs Krewe-neck sweatshirt!
LifeSongs First Timer
Never before given financially to LifeSongs? Try it out with a single gift of $100, our second most popular giving level. We know you'll be glad you did!
From all of us at LifeSongs to all of our giving listeners, thank you for over 40 YEARS years of music and ministry. Lives will be changed for Christ because of your willingness to give! You are making a difference!
CLICK HERE to join the LifeSongs giving family by making an online gift today! Or, call 855-816-8581, or text the word GIVE to 855-816-8581.

2. BECOME A BUSINESS UNDERWRITER.
You can also give to the ministry of LifeSongs on behalf of your business. To find out more about joining the many businesses in our area (like these in our Partner Directory) that support LifeSongs, call Vance Hughes at 504-816-8000 or email him: [email protected].
3. SHOP LIFESONGS.
The LifeSongs online store is where you can get your LifeSongs gear: products to help you show your LifeSongs pride and help you share the reminder that God is good all the time! When you "shop LifeSongs," you help further this listener-supported radio ministry. Click here to visit the online LifeSongs store!
4. GIVE YOUR TIME.
We are always appreciative of those who can donate time to help this ministry, especially during our Spring and Fall Share-a-thons. Interested in becoming a LifeSongs volunteer? Click here for more information. You can also call Pat at 504-816-8000 or email her: [email protected].
5. PRAY.
We are so incredibly grateful to be involved in a ministry where we can ask you to pray with us. Please pray that God continues to guide and provide for the ministry of LifeSongs, and that He continues to use this radio ministry to draw people closer to Him.