Thank you so much for being part of the LifeSongs family. We may not be able to gather together right now, but we can still unite in prayer. Let's focus on a different need each day and come together in making our requests known to God.
Today we are praying for:
Friday, 4/3
Teachers – Pray for teachers as they try to adapt to the situation all while teaching their curriculum and trying to make an impact by teaching their students remotely.
Thursday, 4/2
Comfort – Pray for God's comfort to wash over our fears and worries during this difficult time.
Wednesday, 4/1
Parents – Pray for parents as they try to balance working from home, work, potentially job searching, and helping their children in schooling at home, while also trying to provide peace and hope for their families.
Tuesday, 3/31
Students – Pray for those trying to keep up with schoolwork from home, many seniors missing out on their proms, graduations, and other "final year" moments.
Monday, 3/30
Elderly – Pray for those like the elderly that are higher risk for the virus and that God would continue to protect them and their families and comfort them during this time.
---
Here's what we prayed for last week:
Friday, 3/27
Unemployed – Pray for those that may be out of work and that God would provide through their families and communities.
Thursday, 3/26
Health Care Workers – Pray for those on the front lines treating those who are sick, and that God would protect and strengthen them.
Wednesday, 3/25
Sick – Pray for those who are sick and their families that God would heal and comfort them.
Tuesday, 3/24
Churches – Pray for our Churches and Ministry Leaders that they would know how to best keep their church communities connected.
Monday, 3/23
Leaders – Pray for National and Local government leaders, that they would have wisdom to do what's best for all.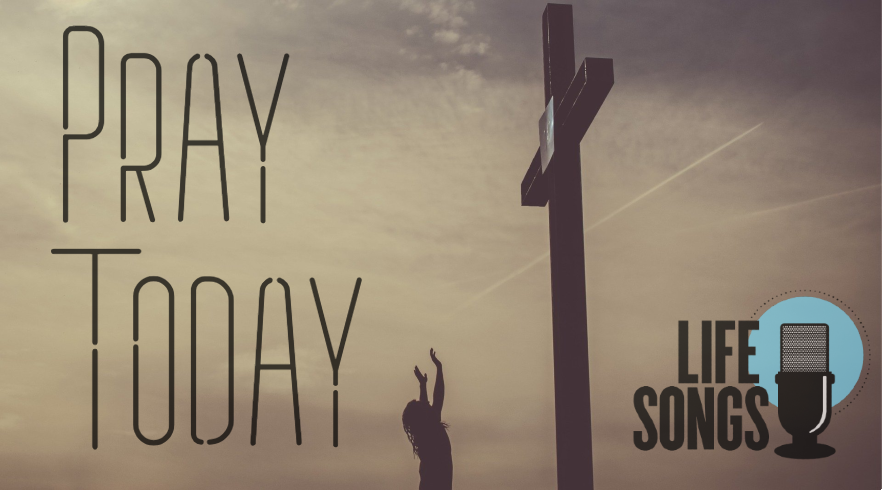 Check Pray Today daily to gather in prayer with your LifeSongs family.