Podcast (interviews): Play in new window | Download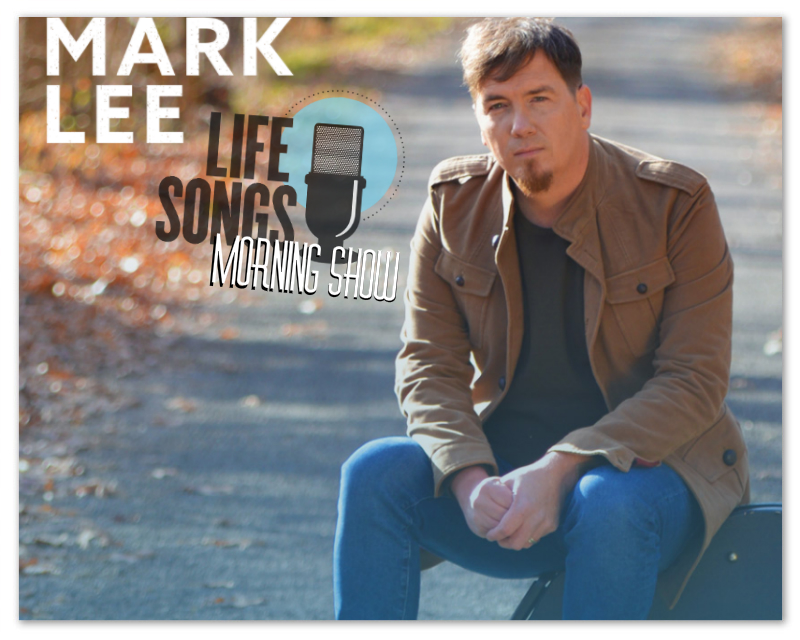 Did you know that the co-founder of Third Day, guitarist Mark Lee, once got hit by a truck? There's a lot you don't know about Mark's journey – a journey filled with God's guidance, dark valleys and most of all – Hope! Hear the stories in this unabridged, awesome interview from the LifeSongs Morning Show with Josh & Nancy – Featuring tons of stuff you DIDN'T hear on the air!
PLUS – win a copy of the book, Hurt Road, all week long on the LifeSongs Genius Club!