Podcast (bsides): Play in new window | Download
James talks to a very special musician this week on B-Sides. Beth Hazel Farris is his fiancée's favorite artist and she actually wrote them a song for their proposal! James and Beth sit down and talk about balancing being a mother and a musician, what it was like moving from New Orleans from Atlanta, and how she tells stories of faith through her music!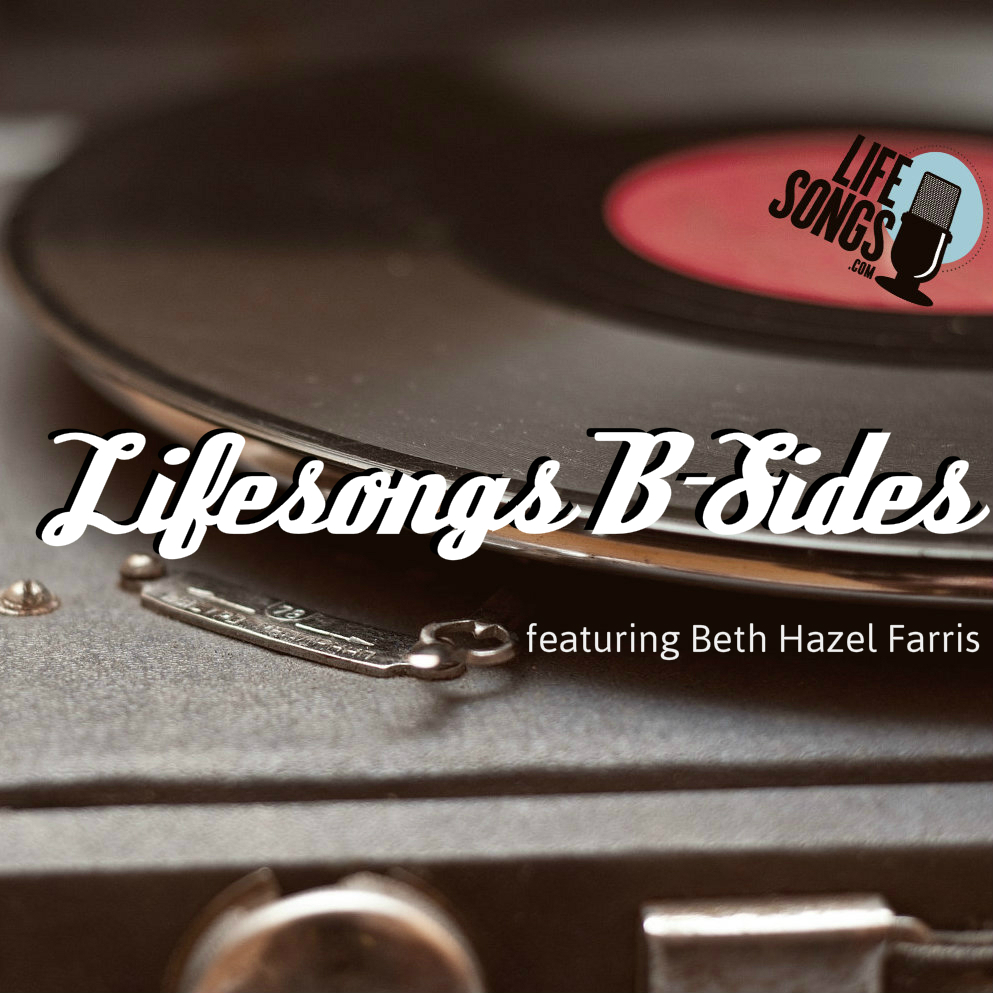 LifeSongs B-Sides showcases artists from New Orleans and beyond. Hosted by LifeSongs' own James, B-Sides explores the artist's music, ministry and lots more – all from the famed LifeSongs Studio B
Check out all of the LifeSongs Podcast features by HERE!