Podcast (bsides): Play in new window | Download
This week on Lifesongs B-Sides, James sits down with national touring spoken word artist Levi the Poet! James and Levi talk about how faith informs art, going from an autobiographical record to a concept record, and the effects of his father's death and the situation surrounding it and how it has effected his life and faith.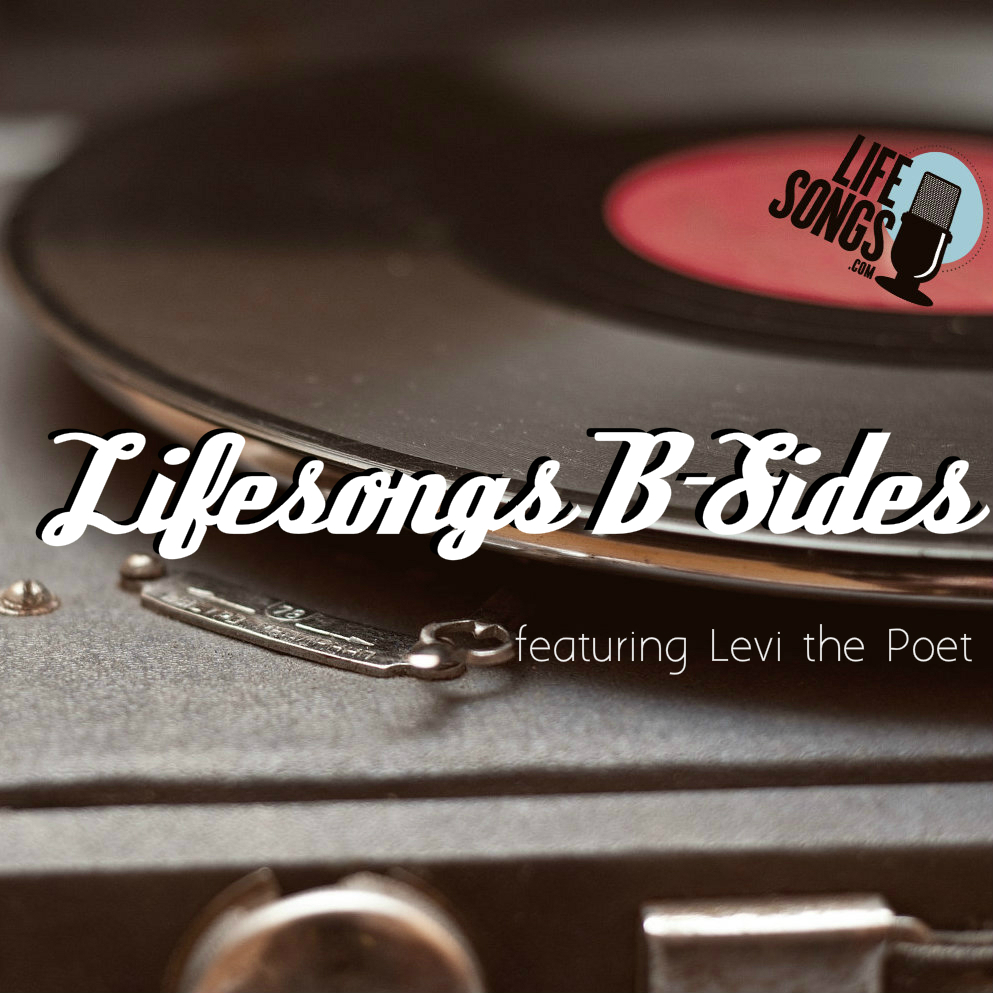 LifeSongs B-Sides showcases artists from New Orleans and beyond. Hosted by LifeSongs' own James, B-Sides explores the artist's music, ministry and lots more – all from the famed LifeSongs Studio B
Check out all of the LifeSongs Podcast features by HERE!