Podcast (bsides): Play in new window | Download
This week on Lifesongs B-Sides, James sits down with local artist Kristi Northup! James talks with Kristi about moving to New Orleans while the city was still recovering, starting a church with her husband in the city, how God healed her husband of a serious illness and the song that came out of it, and recording parts of her first album at the same studio Trombone Shorty recorded at!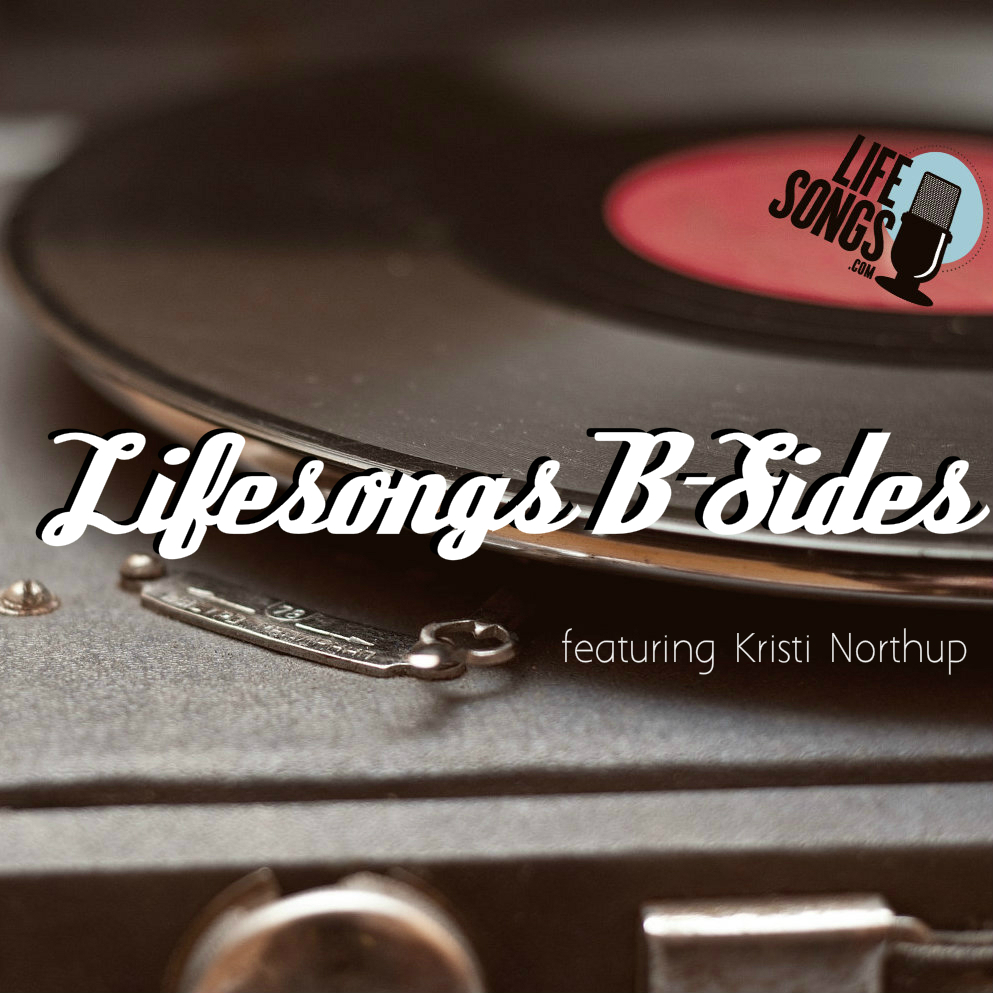 LifeSongs B-Sides showcases artists from New Orleans and beyond. Hosted by LifeSongs' own James, B-Sides explores the artist's music, ministry and lots more – all from the famed LifeSongs Studio B
Check out all of the LifeSongs Podcast features by HERE!