Podcast (bsides): Play in new window | Download
James gets the story behind Baton Rouge based folk band Brother's Bear. The group tells tour stories about jumping into lakes, how James (of Brother's Bear) was introduced to James (of LifeSongs) through his mother, and how personal tragedy has shaped their music.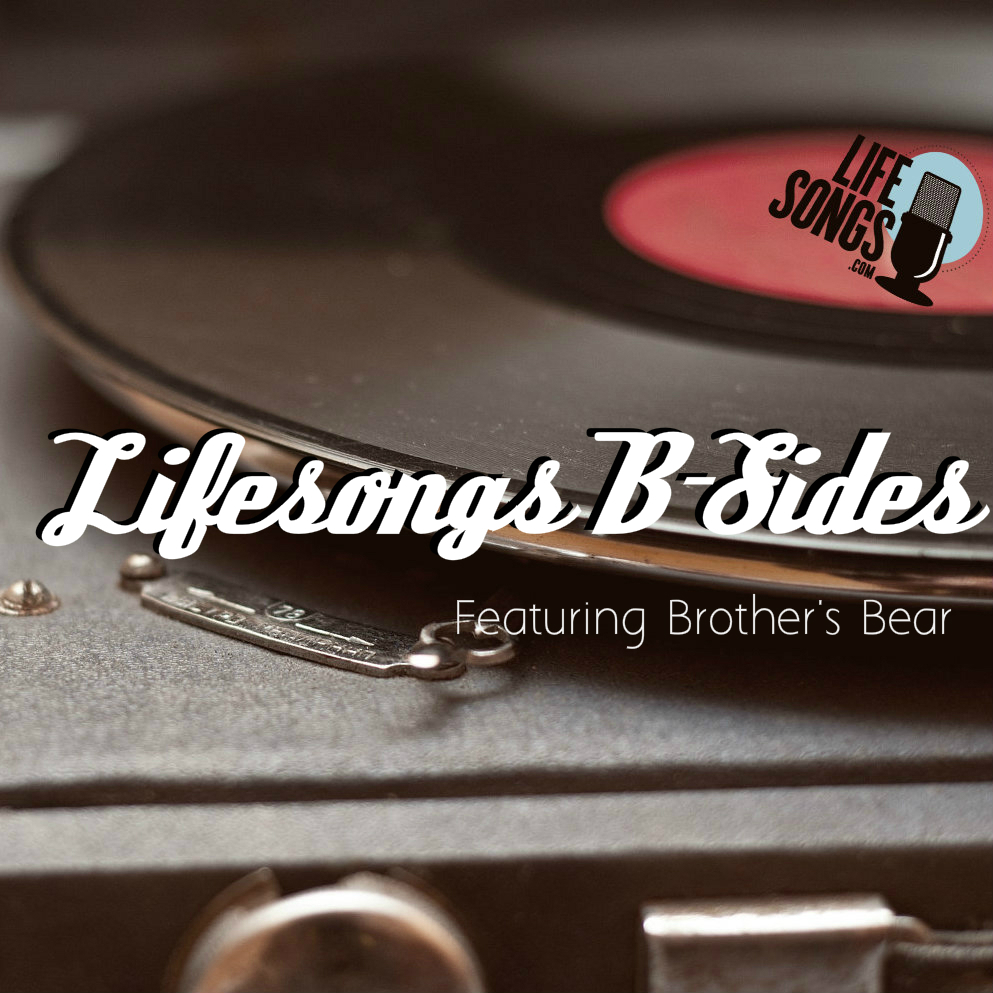 LifeSongs B-Sides showcases artists from New Orleans and beyond. Hosted by LifeSongs' own James, B-Sides explores the artist's music, ministry and lots more – all from the famed LifeSongs Studio B
Check out all of the LifeSongs Podcast features by HERE!