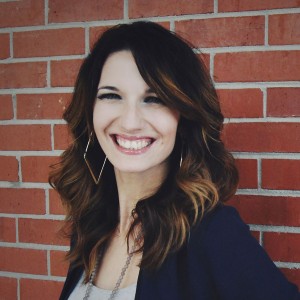 You don't have to be blood related to someone to consider them family.
The one word that ALWAYS comes to mind when I think of LifeSongs and why I support this ministry is, family!
Family sticks with you through ALL of life's ups & downs no matter how glamorous or messy it gets. LifeSongs is your hug when you need it, your encouragement through the storm, and your joy when everything else around you seems to be falling apart.
When you text, call, message & reach out in any way, it is the best part of our day!
That's what family does… stays connected! LifeSongs truly wouldn't be LifeSongs without you! Through your giving, would you help LifeSongs become family to someone who feels that they need a home?
– JoJo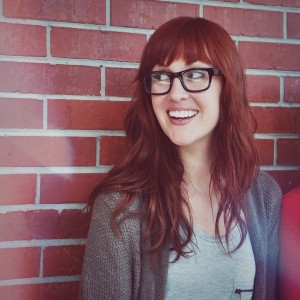 "I turn my eyyyyyyes…on Jesus! On JESUS!"
I hear this probably ten times a day from my 21-month old son, Gus. At some point in his almost 2 years on this earth, he heard Bonray's song "Turn My Eyes" on LifeSongs, and clearly, it stuck. He's not even 2 years old yet, and he is already singing a truth I need reminding of every day! Too many things on the to-do list? Turn your eyes on Jesus, mom! Feeling anxious or overwhelmed? Turn your eyes on Jesus!
I have never known the truth of God speaking to my heart so clearly through the music on LifeSongs more than I do at this current stage in my life. God speaks through those speakers every day, and because of that, He is speaking through my son, too. THIS is why I give. To keep these reminders of God's love and peace and truth coming through LifeSongs every day.
(And to keep my little boy singing his heart out, too!)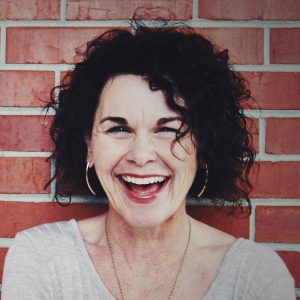 – Libby
Right now I find myself singing Micah Tyler's Even Then; perspective that whatever situation I'm dealing with – it turns out, God is with me!
The Season that I am in is reflected in the songs that I find myself singing over and over . To me, the music we play becomes my "Life Songs" as the lyrics become like prayers.
– Nancy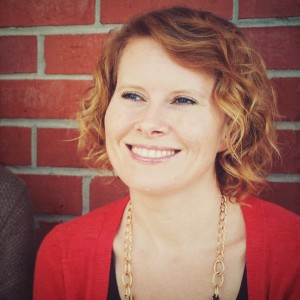 On the way to the bus stop each morning, we listen to LifeSongs and my son Finn sings along. He sings lyrics like "I know I'm strong, brave, and I am free" along with Francesca Battistelli.
And I'm so thankful that he has that song in his heart and that truth in his head throughout his day.
I give to LifeSongs, not only because I know God is using this ministry to uplift and encourage others, but because He also using LifeSongs to encourage me and my family.
– Julie
Being a part of the LifeSongs family is a real treat, first as a listener and second as an employee. God always ensures that we are playing the right music at the right time! One time in particular I was on my way to work (LifeSongs) in storming rain and I was crying ( I don't remember why).
Then the morning show played Regina Belle's "God is Good". My situation no longer mattered because in that moment because I was reminded of the goodness of my God through LifeSongs Radio.
– Jasmine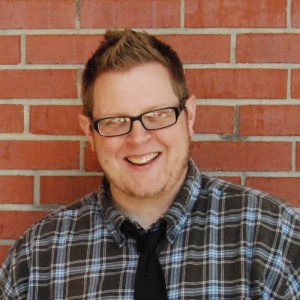 A few weeks ago I had the great privilege of baptizing my daughter Kaylee. She is eight years old.
(Dang-it, I'm getting teary eyed just thinking about it!)
Kaylee's walk with Jesus has been a journey over the last several years. That journey started with the songs she has grown up listening to on LifeSongs. When she was three, she began singing the chorus to Jeremy Riddle's "One Thing Remains." From the back seat, we'd hear YOUR LOVE NEVER FAILS, AND NEVER GIVES UP, IT NEVER RUNS OUT ON ME!
Thank you, Jesus, for songs on this radio station that you are writing on my sweet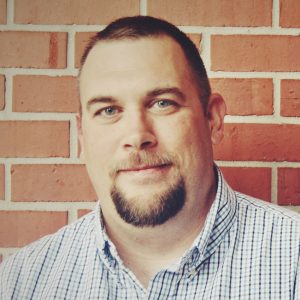 little girl's heart.
– Josh
LifeSongs has allowed me to become more involved in the community. Every so often we get to write a blog and tell testimonies of how GOD has worked in our lives. If the stories were to touch just one person and encourage them or help them along in their faith it would be worth it, however I know for a fact that they have touched many lives and that is GOD just showing off! Because GOD is good all the time.
– Vance
How has LifeSongs impacted your life? Your family?
SHARE YOUR STORY and please consider GIVING to listener-supported LifeSongs. God is Good, All the Time!