Podcast: Play in new window | Download
Josh & Nancy got to hang with Josh Wilson – in Studio A this morning! Hijinks ensued. Marshmallow and Easter egg hijinks. Check it all out on the LifeSongs Podcast!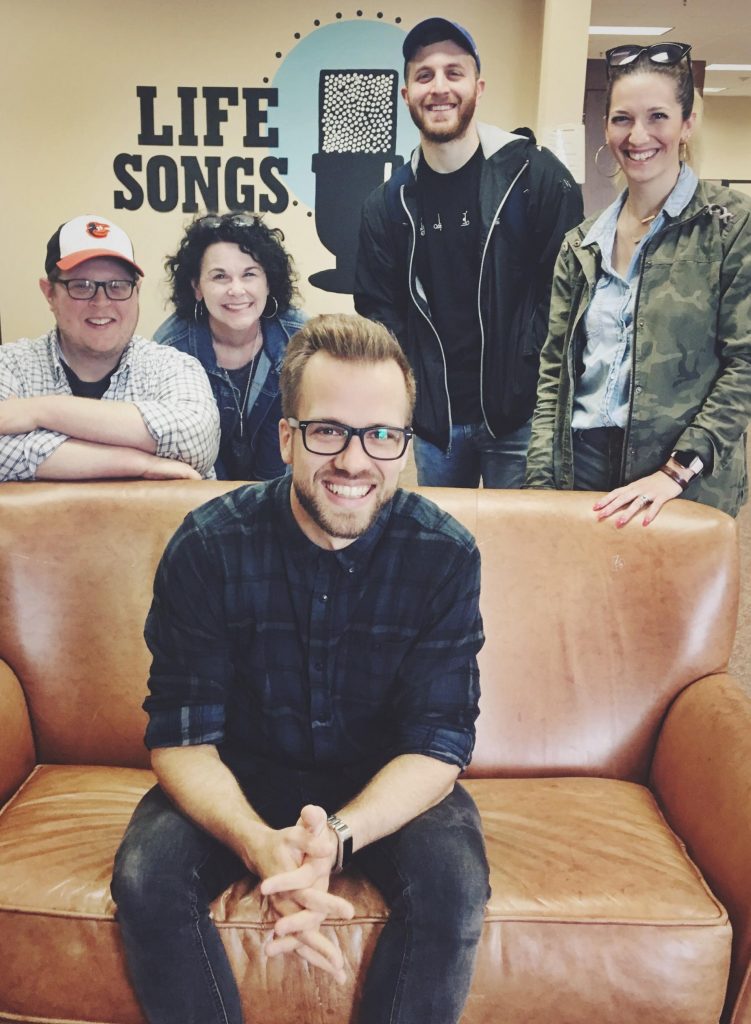 (Left to Right: Josh, Nancy, Josh Wilson, Joel & JoJo) CLICK HERE to see the whole thing on Facebook!