Podcast (interviews): Play in new window | Download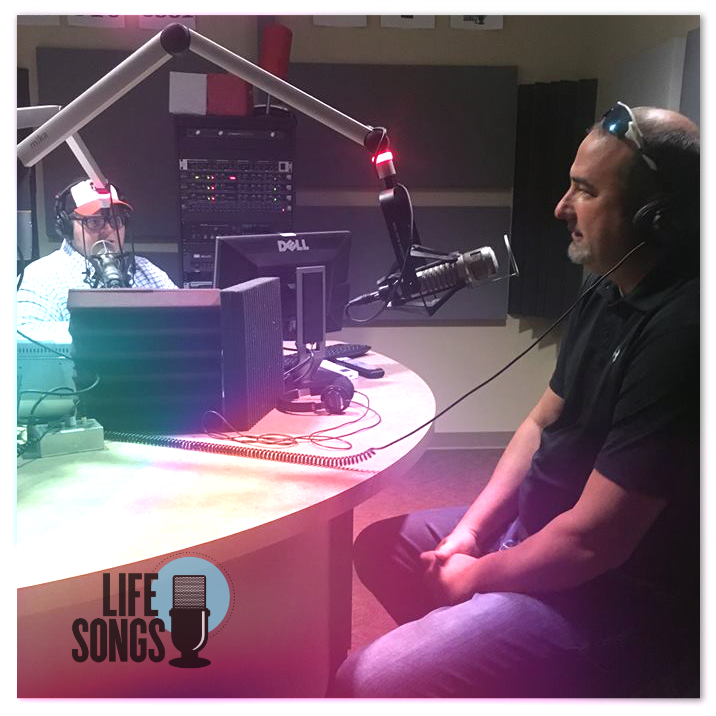 Your daughter is murdered. She was pregnant with your first grandchild. The killer is caught. What now? What do you do? How do you FORGIVE? David Anthony joins Josh & Nancy to share his story and how God has inspired an event at the end of August that will change lives forever. We'll see you at the Forgiven Tour on August 31st!
---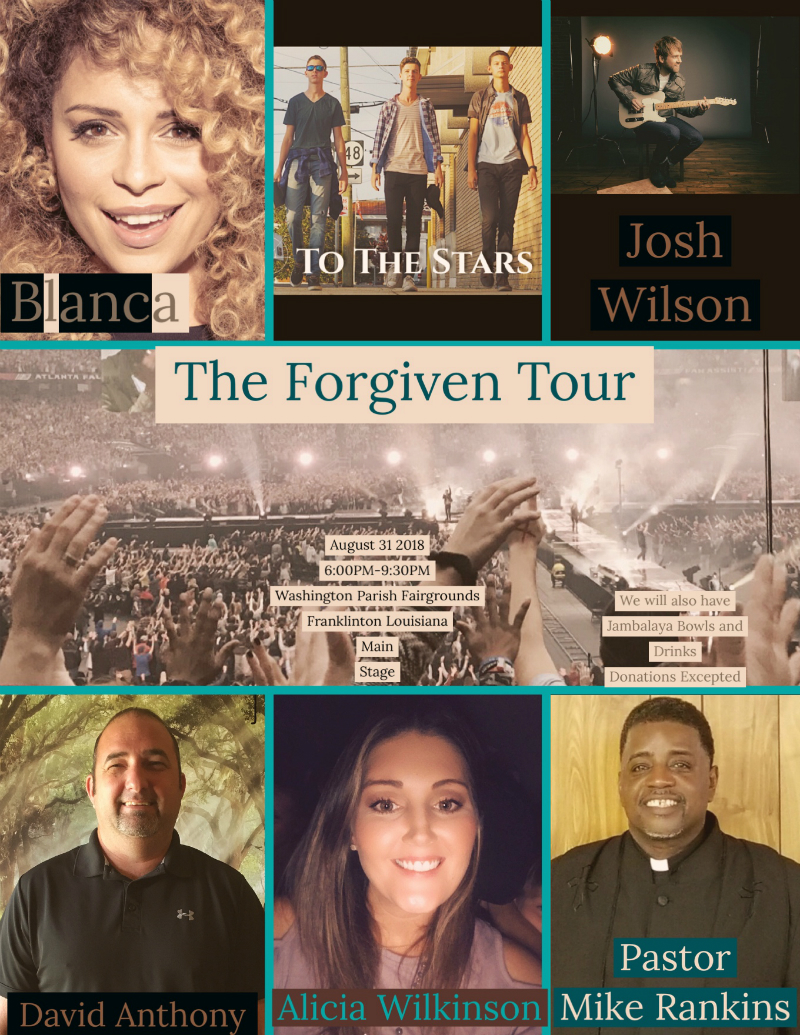 The Forgiven Tour: To honor the legacy of Angelica & Xander LeRay. Friday August 31st head to the Washington Parish Fairgrounds for a concert with Josh Wilson, Blanca, To The Stars and more! It's a free event with a powerful story to share.
Ephesians 4:32 "Be kind and compassionate to one another, forgiving each other, just as in Christ God forgave you."
What: The Forgiven Tour
Who: Josh Wilson, Blanca, To The Stars & more!
When: Friday August 31st | 6:00 pm
Where: The Washington Parish Fairgrounds | Franklinton, LA 70438
Details: This is a FREE event – CLICK HERE to learn more and tell your friends!