Happy 2017! A brand new year is here, and for my family, it's beginning with a brand new addition!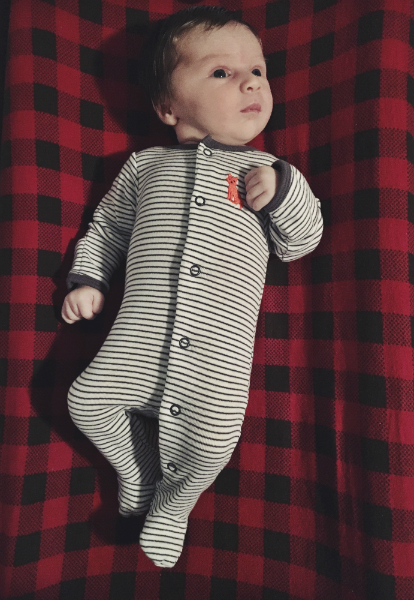 Meet Gus! He's our first child, and, as you can imagine, we are overwhelmed with love, nerves, and the desire to raise this little one under God's care & direction. (Oh, and sleep. That's a pretty strong desire these days, too!)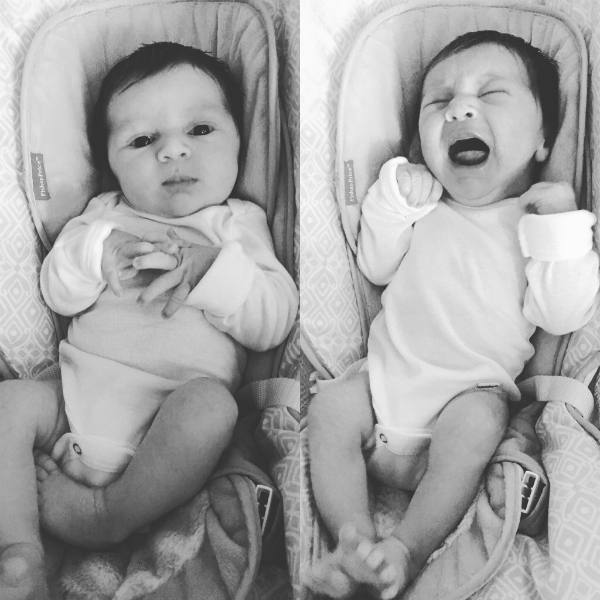 Thank you so much for all the kind words of encouragement, and for all the prayers for our little family as we grow. Please keep them coming!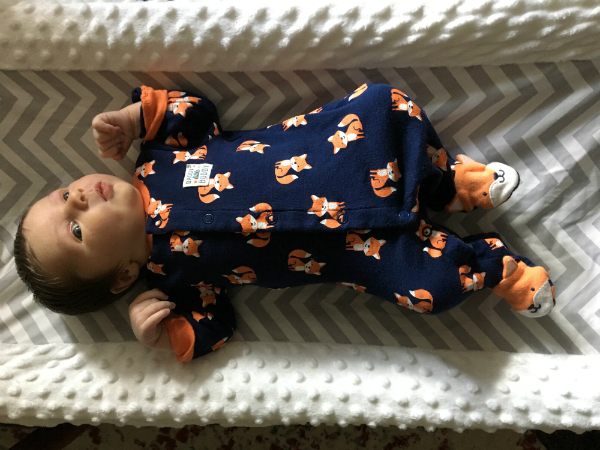 I hope your 2017 is off to a great start, too! Happiest New Year!
Love,
Libby, Jeff & Gus