If you are yearning to show off your smarts then we have just the thing for you: the elite LifeSongs Genius Club!
This week win an AUTOGRAPHED copy of Children of God from Phil Wickham! PLUS, catch Phil's brand new worship song on LifeSongs this week. It's called Living Hope (check it out below)!
All you have to do is answer an insanely hard question at 8:10 every morning!
Of course … we'll give you some help with that…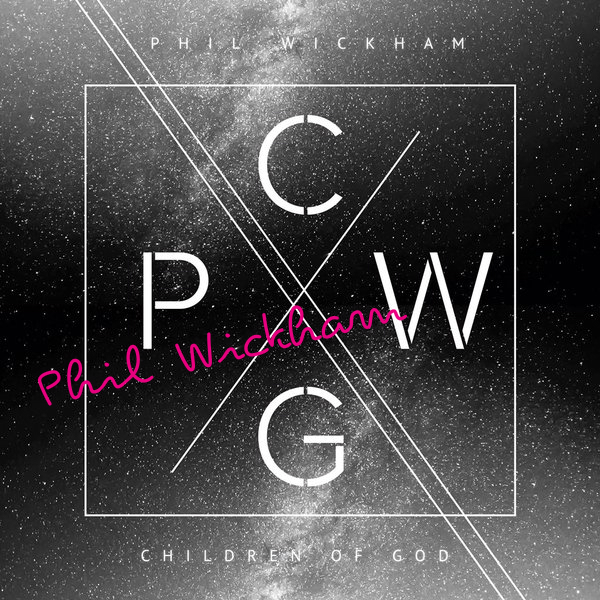 Listen at 5:10 PM each weekday afternoon – that's when JoJo will give you the answer!  Then tune in the following weekday morning at 8:10 for the question, and your chance to show off your smarts and win!