Terrifying events in Uvalde, TX have stunned the nation. The acts of one man, claiming the lives of 19 children and 2 teachers is so painful.  Painful, awful events seem to be commonplace in our broken, fallen world.
So how do we respond?
It's natural to grieve and be angry – though Jesus warns us to be careful with anger – to not let it lead to sin. Grief is a tricky emotion. It comes in waves and looks different for every person. This will require us to show extra Grace to our friends and family who react differently than we do. It's especially hard to be patient with others when our emotions are all so close to the surface.
But if there is one thing our community is known for, it is hospitality. Caring warmly for each other.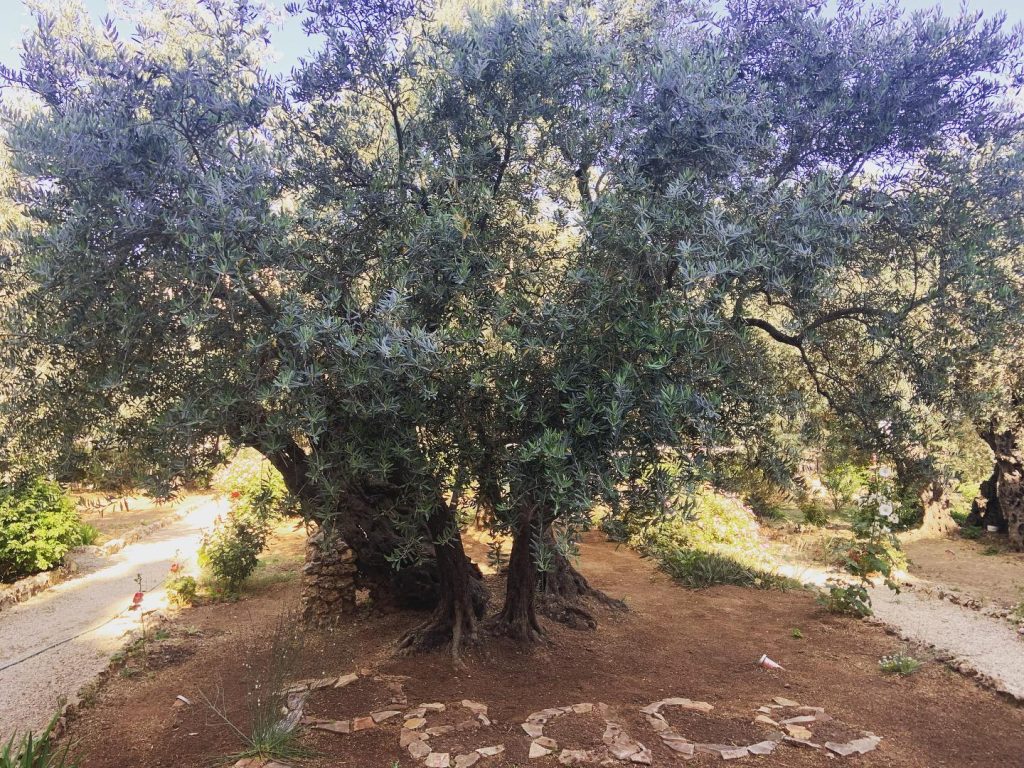 Our Social Media Coordinator, Jasmine is currently in Israel and captured this picture this morning there.
We are praying for peace for the families of those loss in Uvalde, Texas. May their hearts be comforted.
Please remember them today, tomorrow, and the weeks to come in your prayers.
If you feel led to pray – or feel like you could use some specific prayer – visit our PRAYERWORKS page to share and participate in the worship act of Prayer.