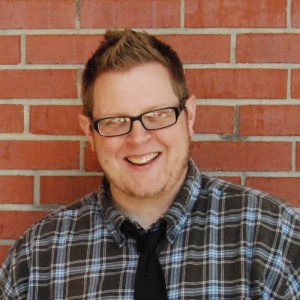 One of the coolest Christmas presents I got this year was an Amazon Echo dot. I had it out of the box and set up in about 20 minutes and before I could even try anything on it, my 8 year old daughter walks up and says "Alexa, play LifeSongs!" And then she commenced to singing and dancing along. Moments like that is why my family supports LifeSongs.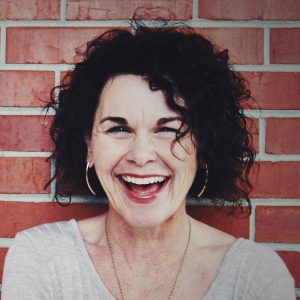 Recently we had a call from a listener with a prayer request, and we prayed for her on the spot! She was so real , it was very humbling to be asked to pray. She ended up calling back that her prayer had been answered! She must have said thanks a thousand times! I'm so grateful to be able to be present with and for our listeners! I LOVE what we do!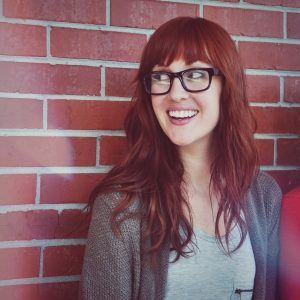 Our family is growing, and my 1-year-old son is starting to speak. First it was "book," then "mama" and "dada." He hears (and now, repeats) EVERYTHING. The other day he said, clear as a bell, "purple dinosaur." What?! I didn't even know he knew those words! What else is he hearing and trying to say? Because LifeSongs is on in our car, I'm anticipating hearing him say, "God is good, all the time!" in the near future. THIS is why I support the ministry of LifeSongs!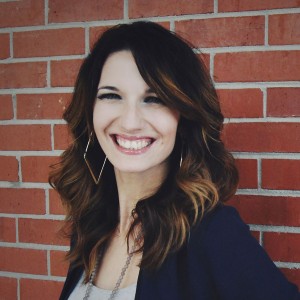 Even before I started working for LifeSongs, I considered Julie, Josh, and Libby my family. LifeSongs is all about family, and that's one of the MANY reasons I call LifeSongs my home. We might not be related by blood (unless it's the blood of the Lamb!), but we are ALL a part of the body of Christ…brothers and sisters working together to share Jesus. That's what bonds us together, and I love being a part of this family! Will you join the LifeSongs family of supporters?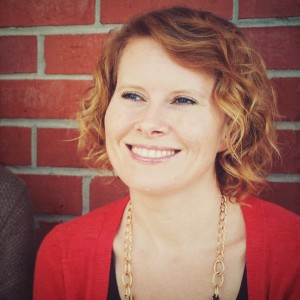 I give to LifeSongs, not only because I know God is using this ministry to uplift and encourage others, but because He also using LifeSongs to encourage me! Recently, MercyMe's song "Even If" has been hitting home for me. I know that God is capable of healing, but I fear that He won't. So the lyrics "But even if You don't, My hope is You alone," become my prayer – that even if God doesn't heal, that He alone will be my hope.
During college I enjoyed listening to Christian radio. It wasn't until a friend mentioned that there was a local Christian station that I began to listen to LifeSongs. I tuned in and immediately fell in love with the on-air personalities and the connection we shared through Christ and our love for the great city of New Orleans. Along with the uplifting message of Christ paired with the flavor of New Orleans is what always keeps me tuning in to hear more.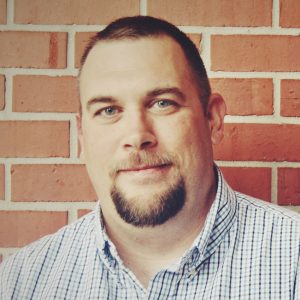 Being a deejay and loving music – once I gave my life to our Lord I didn't know where to turn; where to find my passion in music. Then my wife turned on 89.1 FM.  Libby was saying GOD is good all the time…then God's Not Dead by the Newsboys came on.  I then realized GODs got this. Now I get to not only call Lifesongs my Family – it's my home as well.