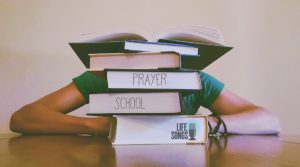 Every day, during the school year, we pray for local schools. The LifeSongs Prayer School of the Day goes beyond tradition, it is a mandate to cover our students, teachers and families in prayer. Nominate your school right here – right now!
(Also, CLICK HERE to see the current Prayer School of the Day!)
Prayer School
We would like to pray for your school.