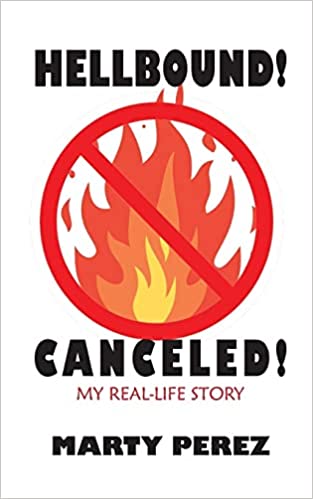 Delivered from Drugs, alcohol and a life of Crime, Martin Perez was headed for eternity in Hell. Martin tells his life story in his book:
Once Martin became a child of God he knew others needed to hear his story. Hell bound Canceled is available now on Amazon and Barnes & Noble online!
Hellbound Canceled! My Real-Life Story by Marty Perez – A story of God's grace!