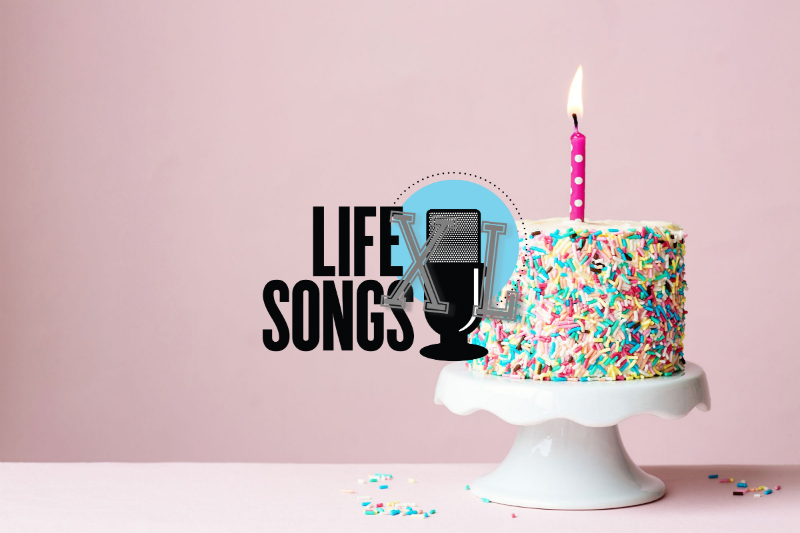 LifeSongs is celebrating 40 years of reminding you that God Is Good All The Time!
And what a journey it has been! February 5th, 1979 was the first broadcast on WBSN in New Orleans.  How long have you been a part of what God is doing in and through LifeSongs? We'd love to hear your stories of when you first started listening – how God has used the music and ministry of LifeSongs in your life – and any other LifeSongs stories you can recall!
Call or text 855-816-8581 | Post on Facebook | Connect through Messenger | Share through the APP | Email [email protected] with your LifeSongs stories!
40 INCREDIBLE YEARS! Thanks for making them so special. And here's hoping for forty more!