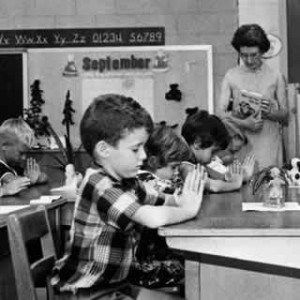 Click here to nominate your school to be a future prayer school on LifeSongs!
LifeSongs Prayer Schools
It's SUMMER VACATION! WHOOHOO! While school is out for the Summer, you can still nominate your schools for the upcoming school year (see below) – and if you are looking for a meaningful Summer of discipleship for your children, check out all of these incredible Vacation Bible Schools in our area!
Moms! Check out Moms In Prayer to find out more about impacting schools and children for Christ through prayer!