Podcast (blogcast): Play in new window | Download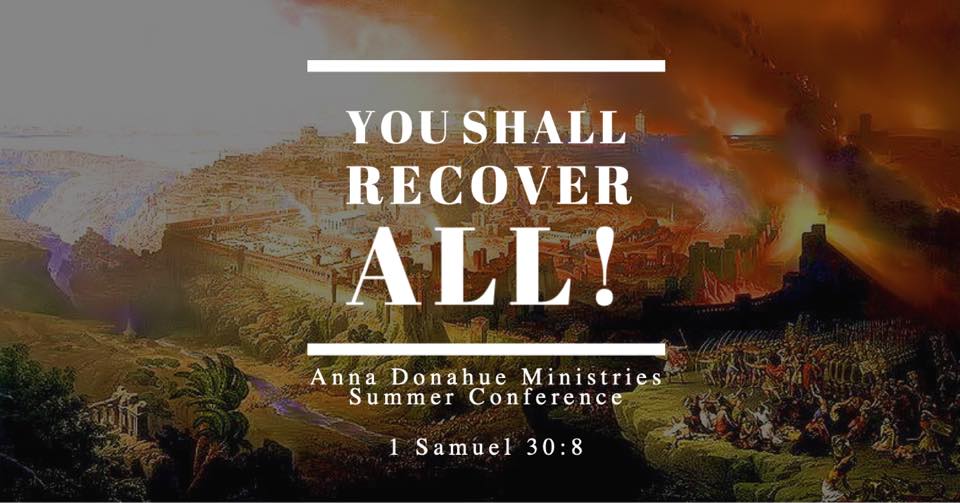 Are you ready to BE TOGETHER?! Anna Donahue Ministries invites you to experience God's Word – together – in PERSON! She has a special message about God restoring all that is lost.
What: You Shall Recover All!
Who: Anna Donahue Ministries
When: Friday, June 12, 2020 | 7:00 PM (Doors Open at 6:30 PM)
Where: Victory Church | 5708 Airline Dr. Metairie, LA 70003
Info: No tickets or registration required | CLICK HERE for more!