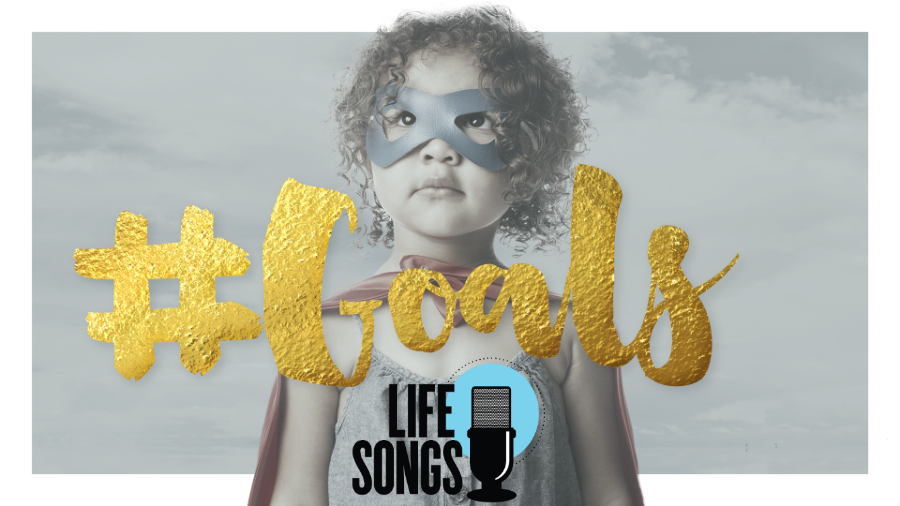 Let's have a #BETTER2018! Do you have some #GOALS you are trying to accomplish? We would love to encourage you along the path. Our stories can encourage the world to seek Jesus and experience true Hope. Will you share yours?
WAY TO GO WEDNESDAY

Women in a California prison are receiving the chance to change their lives through cosmetology. Elsa Lumsden runs the Beauty Therapy course at Central California Women's Facility, providing the women at the prison a way to gain their qualification in cosmetology and find jobs on the outside. Lumsden, who has been teaching the course for 13 years, said it also provides the women with support and confidence.

Once the women complete 1,600 hours of hands-on experience, ranging from haircuts to pedicures, they are able to take the state board exam to get their cosmetology license.

For a lot of inmates, it provides hope. Sheila John was convicted of first-degree burglary nine years ago. She said she initially couldn't see the light at the end of her 10-year sentence. Being in the program and seeing that I can get licensed gave me a drive to change."

Another inmate, Barbara Chavez, who is serving life without parole for her role in a robbery turned murder, said the idea of serving such a long sentence had taken her hope away. But the cosmetology program "is very inspiring." Adding, "These life skills have changed me. I came from nothing to something – I had zero self-esteem, I had zero confidence, I didn't believe in myself. These life skills have given me hope. I am confident in what I do."

Lifesongs Celebrates Elsa Lumsden for bringing Beauty and encouragement , inspiring ladies in a hopeless situation.