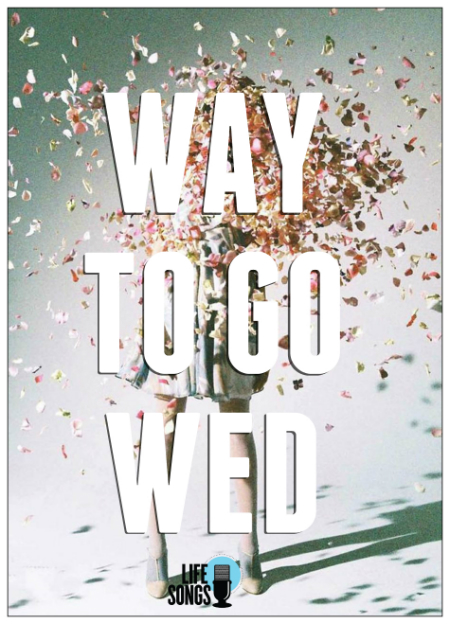 Is there a person in your life that doesn't get the respect they so richly deserve? A difference maker that has slipped through the cracks and their impact needs to see the light of day?
Now you can tell their story – on WAY TO GO WEDNESDAY (#W2GWed)!
Just fill out this little form and you might get a call from Josh & Nancy on the LifeSongs Morning Show.
Together, let's give a great big standing-O to the folks making a difference for the Kingdom of God in our lives and in our community!
Kimberly Gager from San Antonio, Texas is using her Extreme Couponing Skills to help Hurricane victims. Not only has she helped dozens of families who have stopped by her home to pick up goods, she's also making personal deliveries to those displaced from the storm in nearby hotels. There are necessities that many affected by Hurricane Harvey don't have the cash for right now, and Kimberly is there to help. In Harvey's wake, she kept seeing people's pleas for diapers, wipes, formula and other baby supplies on social media and thought to herself, "I can do that!"
Now Kimberly is clipping baby supply coupons that she'd normally pass up. And she's not just limiting her coupon clipping superpowers to her native state, but sending them to friends and family in Florida as well for Irma recovery.
Lifesongs Celebrates Kimberly Gager and her diligence and generosity to storm victims. And for that we say WAY TO GO!