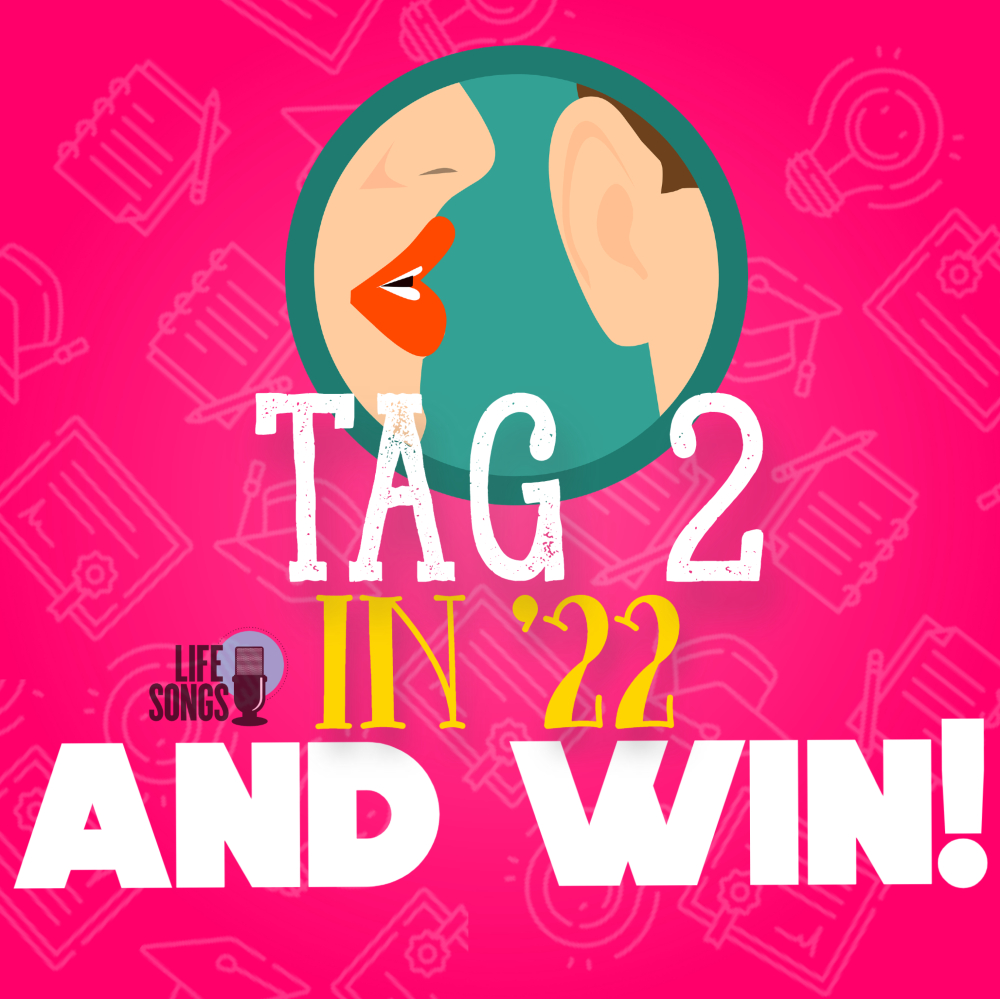 What are your goals for 2022? Is this new year a chance for a fresh start, a new perspective, a "reset?" Make a resolution to BE UPLIFTED in this new year, when you Tag 2 in '22!
We're here to remind you that God is good, all the time! After the past two years, we're all ready for a new year. But how do you want to start 2022? If you had an opportunity to share something so great that it would change other people's everyday outlook on life, would you share it?
Join us as we start this new year, UPLIFTED. Tag 2 in '22 – Tag two friends in one of our Uplifting Word posts in January on Instagram or Facebook for a chance to win a free Amazon Echo for you and your two friends. (Contest starts January 1, 2022.)
Make sure to follow us @lifesongsfm on Instagram and at facebook.com/lifesongs to tag 2 in '22.