Podcast: Play in new window | Download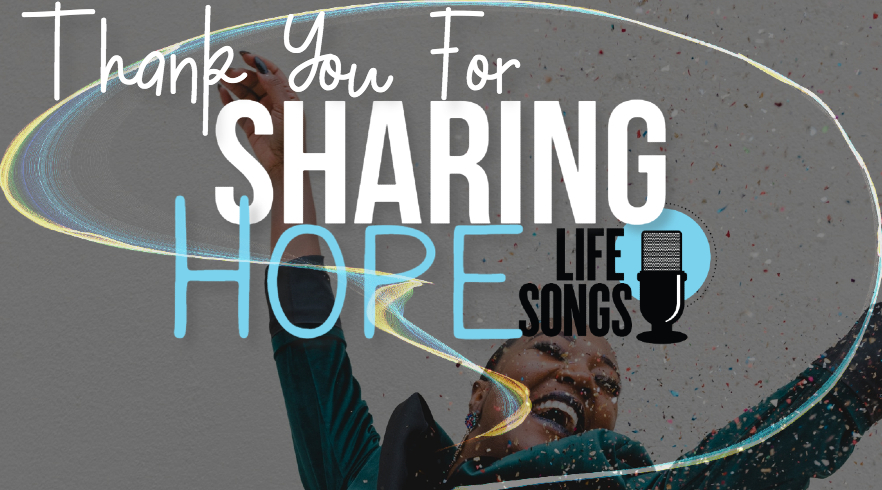 Thank you for Sharing Hope!
Your generous gifts make a difference! Help tackle the significant financial need LifeSongs has after the global pandemic indefinitely postponed our Spring Share-a-thon. Each gift goes towards keeping LifeSongs on the air through the next season of life!
Each day we Share Hope through authentic and uplifting radio. And when you give – you are doing the same!
You can give now by CLICKING HERE
Thank you for Sharing Hope through your gift to LifeSongs.