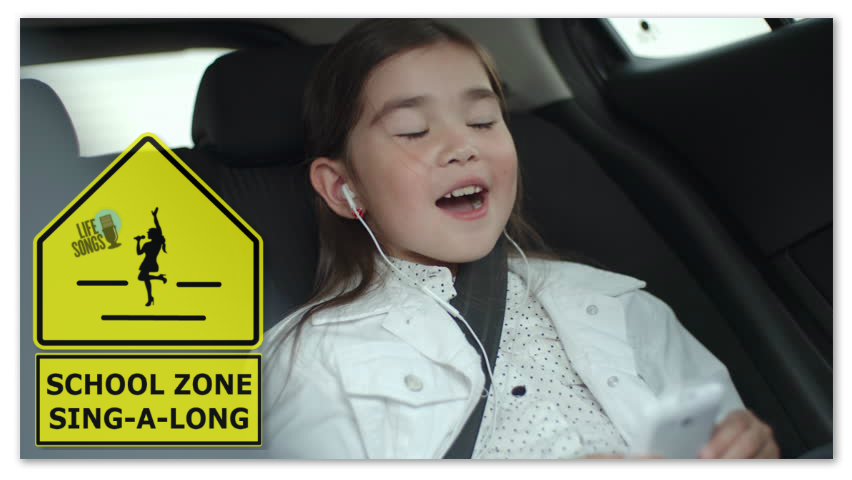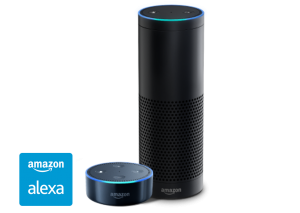 You can enjoy LifeSongs just by listening – but it is way more fun to sing along! Post a video of you and your crew in transit, singing as awesomely as you can, along to LifeSongs – We call it: The LifeSongs School Zone Sing-Along!
Air drums, hand motions, harmonies and vocal runs – bring your best performance for the LifeSongs School Zone Sing-Along! Who knows … you could go viral!
Share your video on the LifeSongs Facebook page for a chance to win a brand new Amazon Echo.
And since you are back in school now … let us know how we can pray with and for you! Sign your school up to be the LifeSongs Prayer School of the Day!