Teens!! Are you looking for a great place to go and hang out with your friends on the weekend?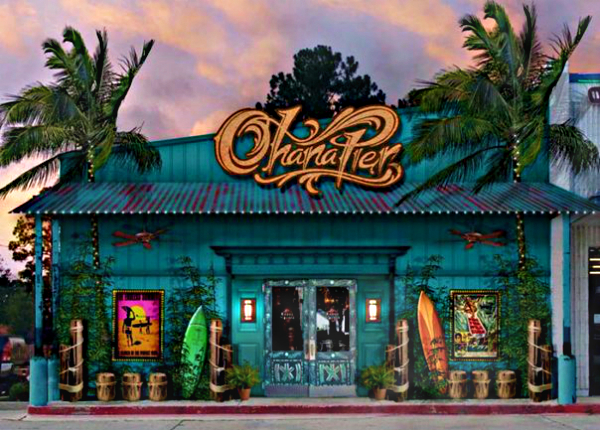 Ohana outreach is the place to be. We welcome EVERYONE to come in and hang out! You'll be glad you did! We have Bible Studies, concerts, game tournaments, karaoke, crawfish boils, dodgeball, basketball, pool, air-hockey, and video games, and etc.. 
What: Ohana Pier weekend Hangouts.
When: Every Friday and Saturday Night.
Where: Ohana Pier Outreach | 1311 Gause Blvd, Slidell, LA 70458
Info: Check out Ohana Pier on Facebook for more information!
Ohana Outreach also celebrates the Christmas season with their first ever Winter Formal dance, Saturday December 9th, 2017. Dress to Impress!
Come out and enjoy the Fun.