Podcast (blogcast): Play in new window | Download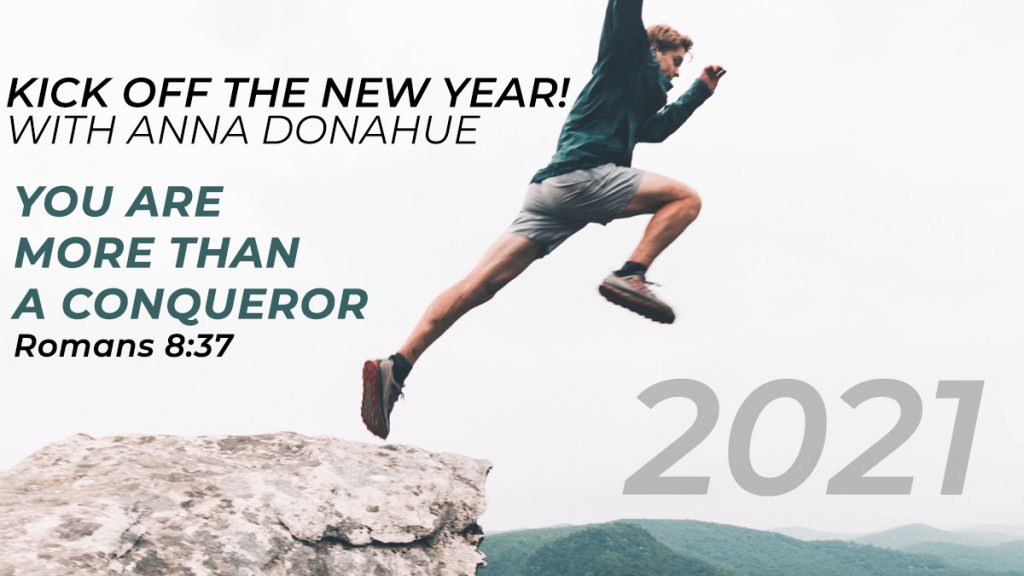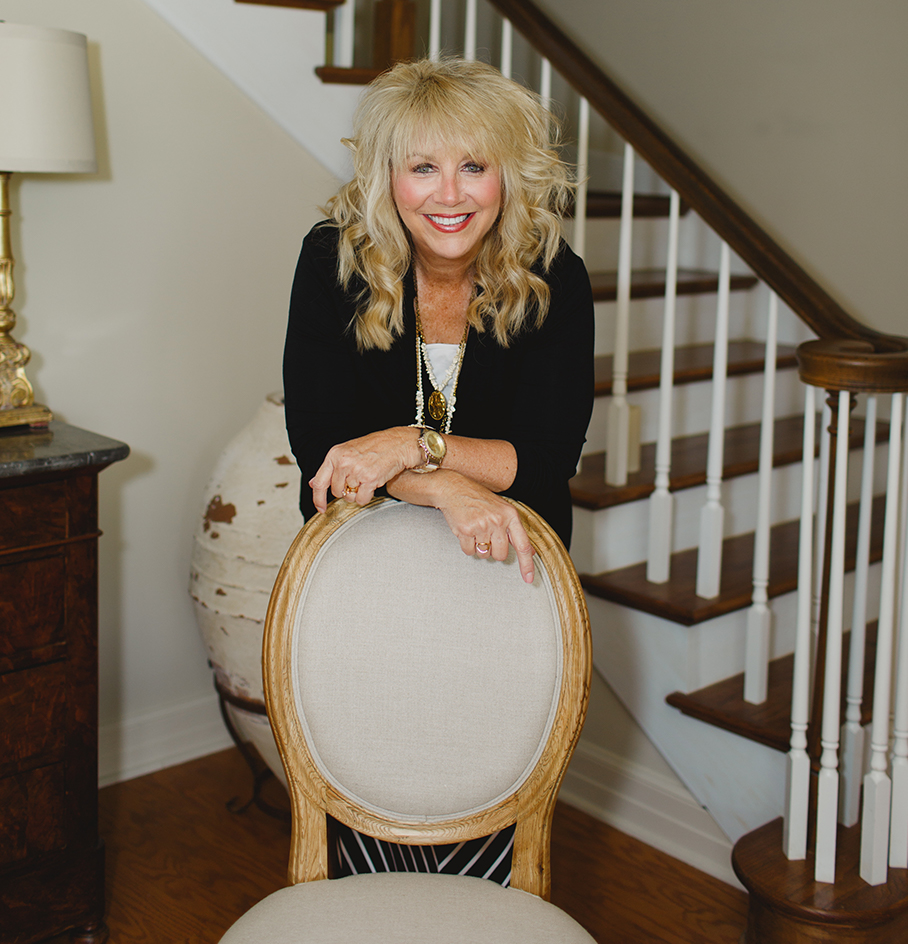 Kick-Off the New Year with Anna Donahue! The annual New Year's event will be held Friday, January 29th at the Sheraton Metairie Hotel. Anna Donahue will share from Romans 8:37 – God has made you more than a conqueror!
*This event is free, no registration is required and all CDC COVID-19 regulations will be followed closely.
WHAT: Anna Donahue Conference
WHEN: Friday, January 29, 2021 | 7:00 PM (Doors open at 6:30)
WHERE: Sheraton Metairie Hotel | #4 Galleria Blvd. Metairie, LA 70001
INFO: This event is free – no registration required. CLICK HERE for more information!