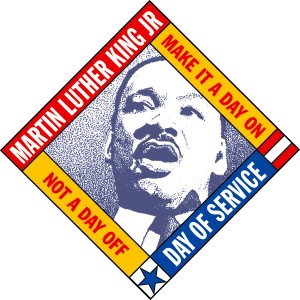 Martin Luther King, Jr. once said, "Life's most persistent and urgent question is: What are you doing for others?"
You can do for others and make a difference this MLK Day of Service. "Make it a day ON, not a day OFF." People of all ages, backgrounds, and abilities can get involved. Find a volunteer opportunity in your community or even plan your own project.
Perhaps there is a special way you can #MakeADifference and honor the work of Martin Luther King and countless other civil rights activists! Join in HERE.
"Everybody can be great because anybody can serve." – MLK
It's Martin Luther King, Jr. Day and New Orleans is celebrating the life of this historic civil rights leader with many special events and service/volunteer opportunities all weekend through Monday's holiday. Parades, discounts at museums and more special activities await!
Click here
for more.