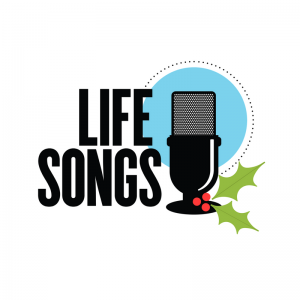 Tune in weeknights from 8:00 PM – midnight and all day Saturday and Sunday!
Every weekend from now until Christmas Day, listen for your favorite music to celebrate our Savior's birth on LifeSongs!
Spread joy this holiday season by telling your friends, family and coworkers where they can hear the true meaning of Christmas.
LifeSongs, your home for an uplifting Christmas!