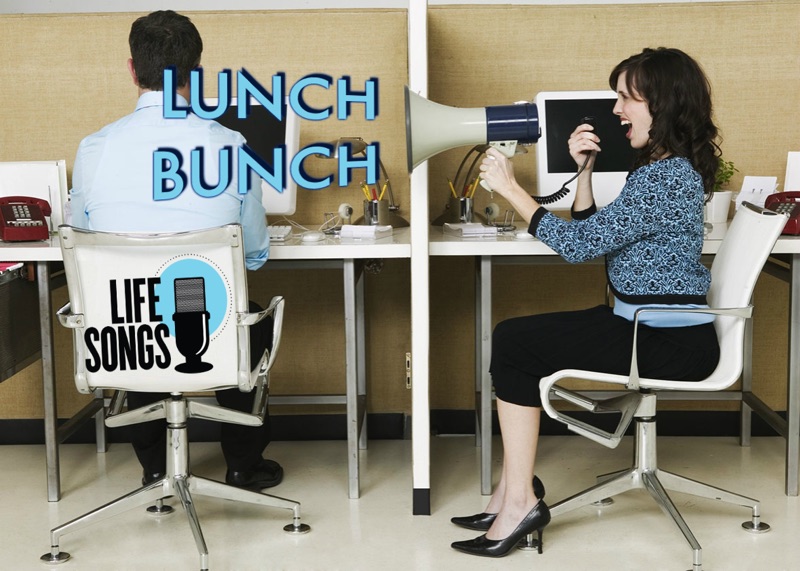 Some things just go great together … red beans & rice, peanut butter & jelly, MORE music & your lunch break!
Be part of the LifeSongs Lunch Bunch! Win lunch for your office, delivered by LifeSongs! Listen to Midday Music with Libby on Uplifting LifeSongs for your chance to win.
Monday – Wednesday listen to Midday Music with Libby for the keyword to text in your entry. Thursday, a winner will be selected and on Friday, the LifeSongs gang will DELIVER lunch to your office!
*Cannot be for individual. Must be for office or workplace. "Lunch" includes a small Chick-fil-A Nugget Tray (serves 8). Delivery will be Friday between 11 am – 1 pm and coordinated with winner. Standard text message rates apply. One entry per phone number per day.