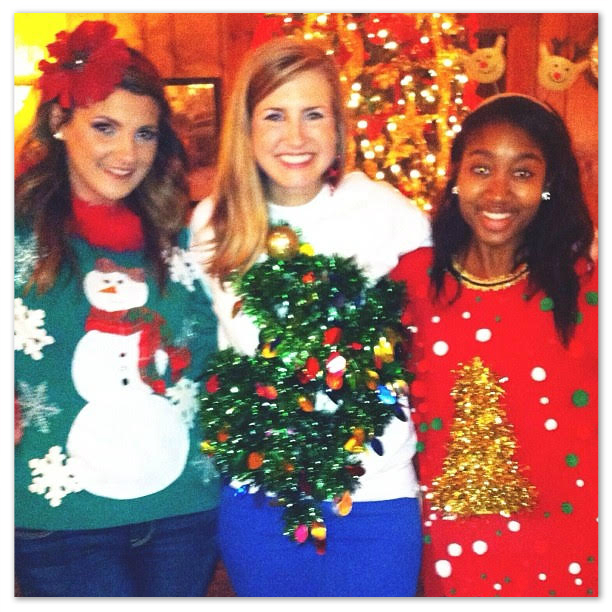 Whoa there …
That's an ugly Christmas sweater.
And by "ugly" we mean GLORIOUS!
Share pics of yourself in the best of the worst Christmas sweaters for many chances to win great Christmas presents from LifeSongs!
Post on Facebook or Instagram (make sure it is public) with the hashtag: #lifesongsuglysweater.
We'll be on the look-out and share our absolute favorites!
Merry Christmas, ya filthy animal!