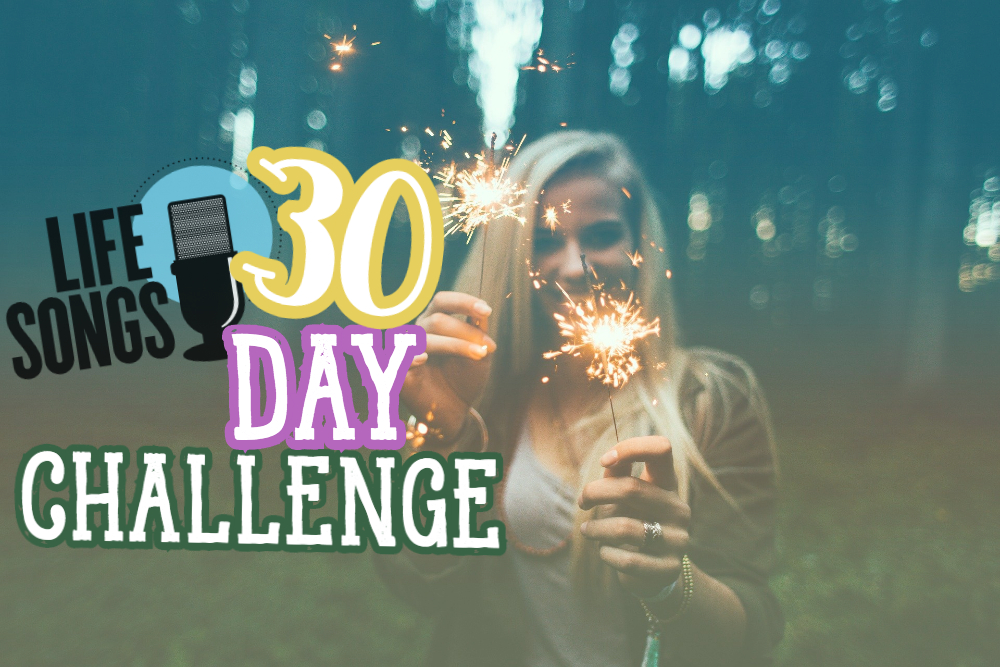 After the year we had in 2020…
We're all ready for a new year!
But how do you want to start 2021?
If you had an opportunity to share something so great that it would change other people's everyday outlook on life, would you share it?
Join us as we start this new year, and challenge your family and friends to participate in the LifeSongs 30 Day Challenge – where we encourage you to commit to listen to LifeSongs every day for 30 days straight.
By filling out the form (below) you will join a community that is pledging to start 2021 with hope and encouragement… PLUS you could win a brand new Amazon Echo! Each day of the challenge, simply listen to LifeSongs! We'll also email you daily encouragement on your journey to complete the LifeSongs 30 Day Challenge and start the new year UPLIFTED!