Podcast: Play in new window | Download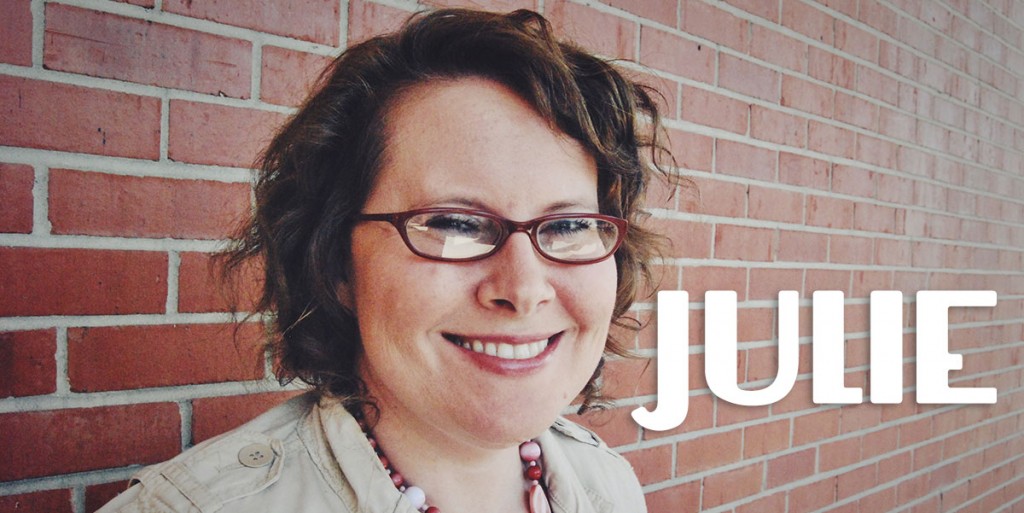 In this new year, we are facing some of the same issues we faced last year and there is still much uncertainty. But thankfully we can find certainty in GOD.
I'm Julie Headrick, General Manager of LifeSongs. Though we don't know what to expect, we do know that LifeSongs will continue to need your support. So, we are planning our Spring Share-a-thon for March.
Please pray for us. Pray that God will provide for this ministry. And pray about your role in that provision. You can give right now! CLICK HERE