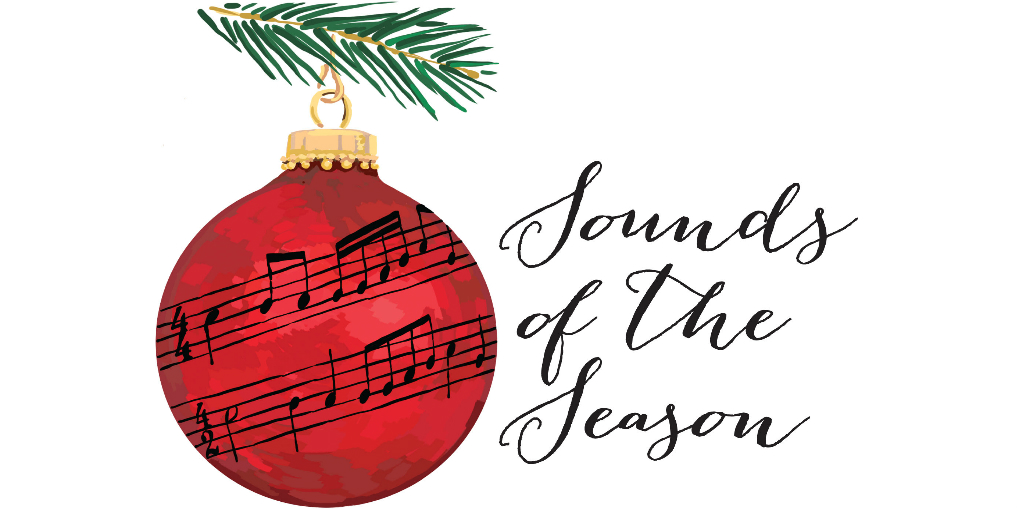 Are you ready? Because it's coming… CHRISTMAS MUSIC ON LIFESONGS!
Your favorite LifeSongs Artists – some New Orleans favorites – all heralding the most wonderful time of the year. It begins Friday November 27th – Black Friday! (It's perfect soundtrack for online Christmas shopping, tree trimming, turkey comas…)
Then it's non-stop Christmas music on Your Home for an Uplifting Christmas all the way through Christmas Day!
But if you JUST CAN'T WAIT … CLICK HERE to get a preview of some of the newest Christmas music from your favorite LifeSongs artists!