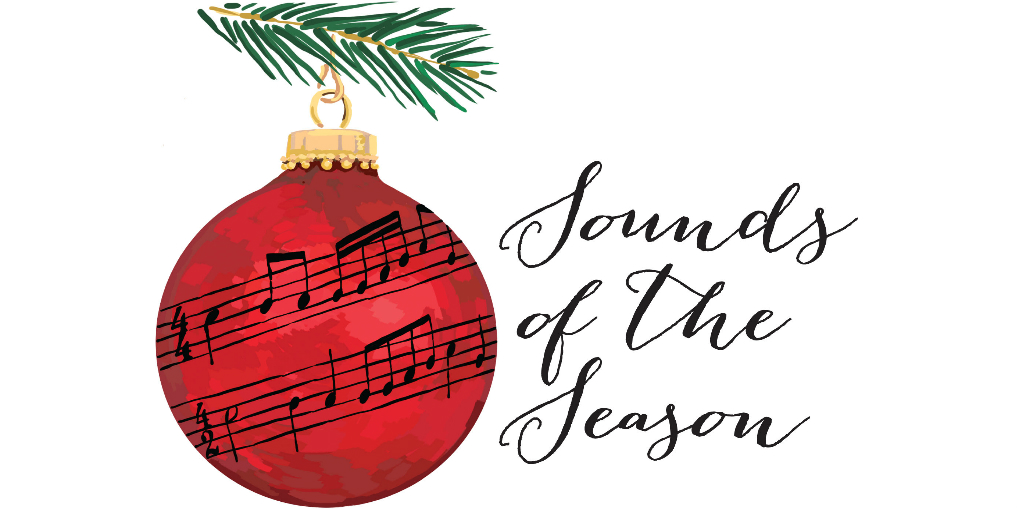 CHRISTMAS MUSIC ON LIFESONGS!
Your favorite LifeSongs Artists – some New Orleans favorites – all heralding the most wonderful time of the year. The entire Christmas season!
(It's perfect soundtrack for online Christmas shopping, tree trimming, turkey comas…)
Non-stop Christmas music on Your Home for an Uplifting Christmas all the way through Christmas Day!