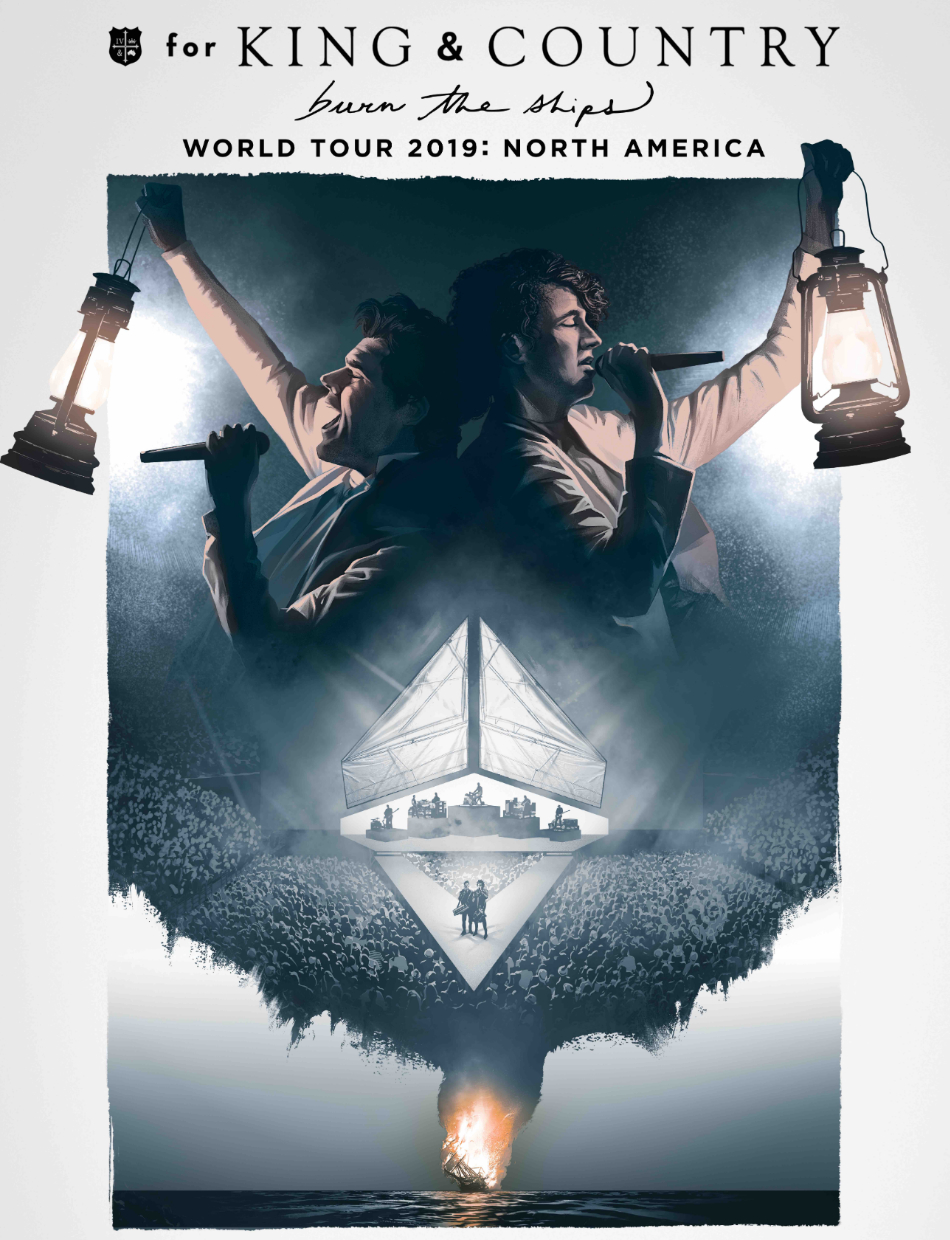 Brothers Joel and Luke Smallbone steer the Burn The Ships World Tour 2019: North America safely into harbor at the UNO Lakefront Arena, Sunday, November 17th!
It's the biggest for KING & COUNTRY tour of all time – and its coming to New Orleans!  Are you ready?
Who: for KING & COUNTRY
When: Sunday, November 17, 2019
Where: UNO Lakefront Arena | 6801 Franklin Ave, New Orleans, LA 70122
Tickets: Buy your tickets NOW!