Podcast: Play in new window | Download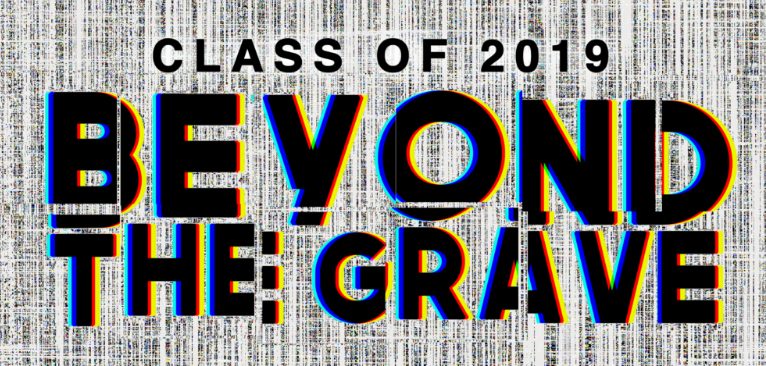 Celebrating 20 years of changing lives through powerful storytelling! Beyond the Grave is a multimedia production that has seen over 70,000 decisions for Christ in its history. Beyond the Grave is based on the Columbine school shooting which took place in 1999.
What: Beyond The Grave | Class of 2019
When:  Friday, January 18, 2018 | 7:30 PM – 10:00 PM
Where: Victory Fellowship Church | 5708 Airline Dr. Metairie, LA 70003
Info: Check Beyond The Grave's website and Facebook page for information on tickets and more!