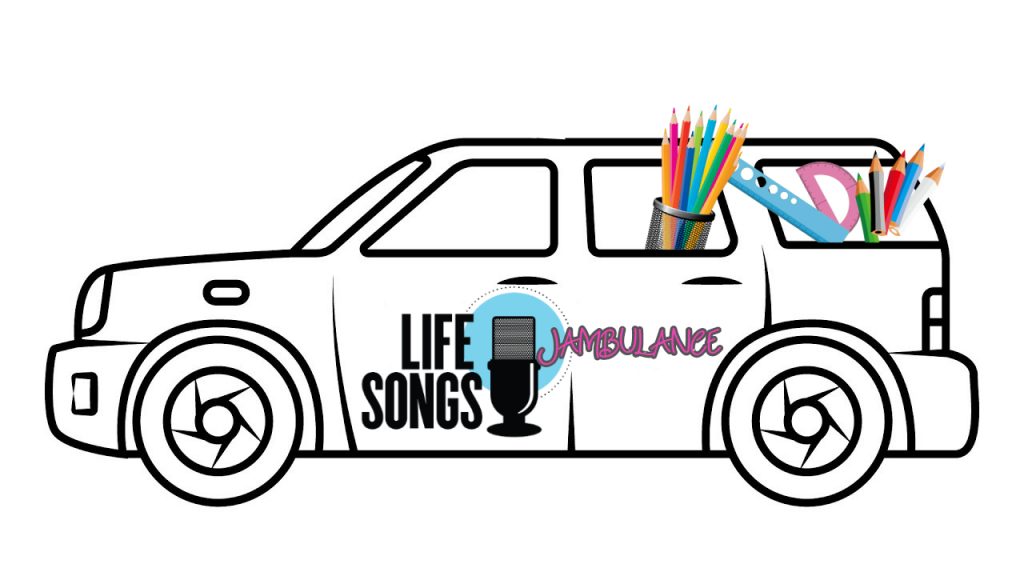 Not much longer until school is back in session and we need YOUR help! We are once again joining Jesus Project Ministries on making a big difference in our local community with the LifeSongs Back to School Project. You can make a difference by providing school supplies for a local student in need. The LifeSongs "Jambulance" will be making 3 stops this summer to collect school supplies! Find a stop for you, listed below:
Chicken, fries, school supplies! Doesn't get any better than dat!
If you can't make it to a Back To School Stop, you can drop off school supply donations directly at Jesus Project Ministries in New Orleans (8315 Apple St, New Orleans, LA 70118) from 9:00 am – 4:00 pm all week! FMI call Deborah Hoffman at 504-957-3576.